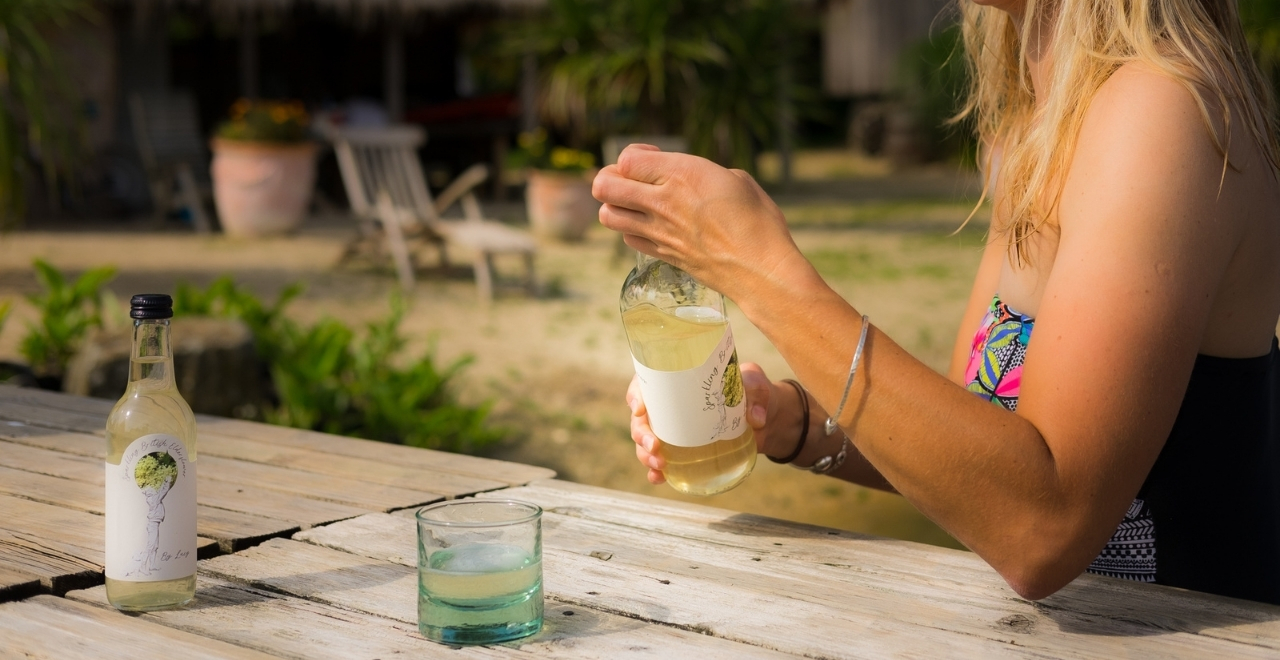 Drinks By Lucy
There is no doubt that here at Fosters we love to champion local and ethical suppliers that celebrate and share our passion for beautifully sourced food and drink. Drinks By Lucy is one such independent business that Fosters has had the pleasure of working with this past year.
Launched in 2019, By Lucy is a pioneering independent business discovered from Lucy's passion for a childhood spent outdoors. Lucy's speciality is a Cotswolds foraged sparkling elderflower presse that, combined with her hand-made cordial, produces a distinct elderflower flavour.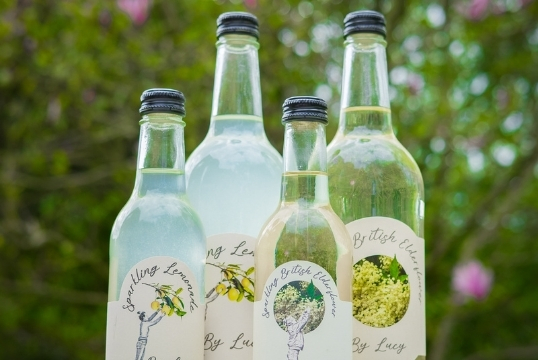 More recently in April, Lucy has launched a sparkling lemonade which is handmade with fresh lemons which she describes as a 'real crowd pleaser'.
Attracted to the wild nature of elderflower with its untameable quirkiness, its delicate white flowers that create its unique taste are what drew Lucy to this crop. This coupled with a love for the outdoors and countryside exploration is what has moulded By Lucy into the homegrown success it has become.
Fosters is pleased to offer By Lucy products at two of our wonderful sites. Walkers, explorers and culture seekers alike have been enjoying By Lucy products at the enchanting WESTONBIRT, THE NATIONAL ARBORETUM and the picturesque COMPTON VERNEY ART GALLERY & PARK.
If you fancy giving By Lucy a try, then those are the places to head to.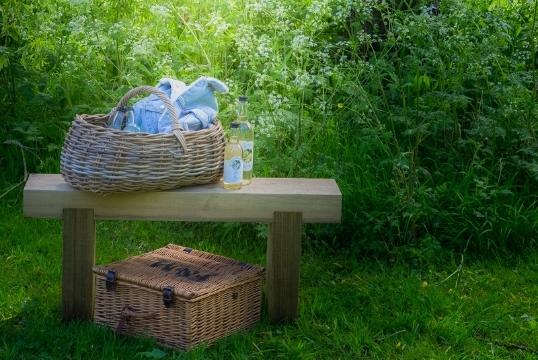 SUSTAINABILITY BY LUCY
An aspect of By Lucy that Fosters is keen to champion is her home-grown and sustainable business practices. All products are hand-crafted in the local Cotswolds area with all-natural ingredients. Bottles are fully recyclable, which is no small feat considering the beautiful custom designed packaging.
A considerable amount of planning and detail has been intricately covered across all aspects of the business, which allows By Lucy to operate as a sustainable independent business, that creates unique, delicious and beautiful drinks.
As the business continues to grow, we look forward to witnessing Lucy's ambitions for the future unfold, and we are even more excited to experience the delicious things to come next.
YOU CAN FOLLOW LUCY'S JOURNEY ON INSTAGRAM: @BYLUCY_DRINKS
TO DISCOVER MORE OF OUR SUPPLIERS AND EXCITING PROJECTS, FOLLOW US ON INSTAGRAM: @FOSTERSCATERING