The Box Kitchen & Bar
Opening its doors in September 2020, The Box is the most significant cultural initiative of that year. Where a city's cultural heritage meets contemporary art, Plymouth city council's new £46 million cultural destination sees the original City Museum and Art Gallery completely transformed and extended to combine the Edwardian building with the former City Library and St Luke's church.
CONTRACT: 5 YEARS
SCOPE: RETAIL + EVENT CATERING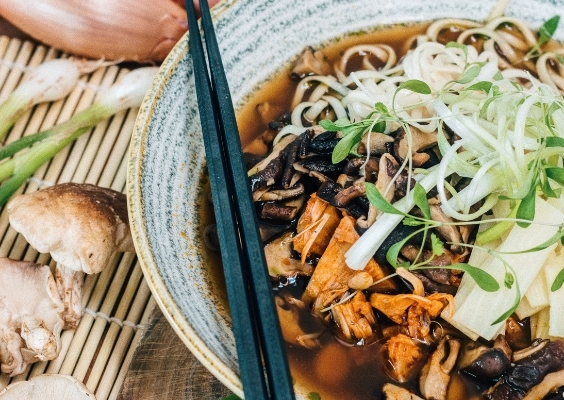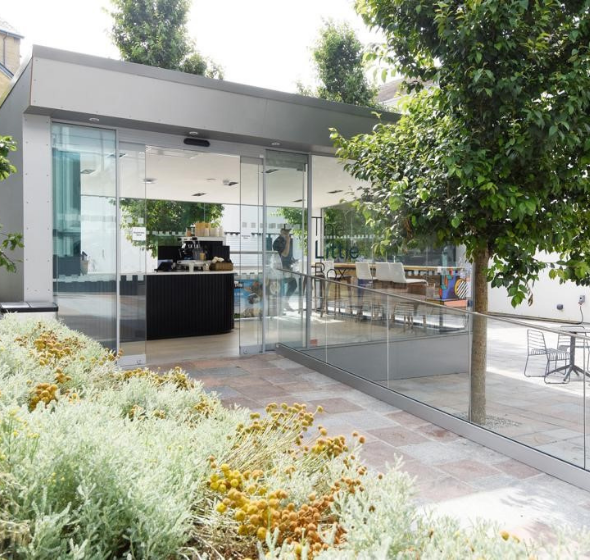 What we did
Working under the brief to create a 'hospitality experience you wouldn't expect to find in a museum', our dynamic and creative team devised stunning plans for the restaurant space, designing a modern daily café offering and a unique evening dining small plates experience led by Executive Head Chef and national chef of the year 2020 semi-finalist, Nat Tallents.
Accompanied by The Little Box, a modern and stylish converted shipping container coffee shop and a whole host of versatile gallery event spaces, we have created a hospitality facility that aligns with the innovative museum and gallery's vision, helping cement The Box as a destination must-see for anyone visiting the South West. 
'At the heart of The Box Kitchen and Bar is the desire to celebrate locality and all the South West has to offer' 
CREATING THE BOX KITCHEN & BAR
From delicious coffee and perfect pastries to quality dining experiences that celebrate both classic flavours and new creative dishes that you'll want to return for time and time again, The Box Kitchen and Bar aims to bring a new style of dining to Devon's ocean city. 
Championing local produce and the very best the South West has to offer The Box aims to provide a premium space in the city's centre and really has established itself as a standalone dining experience. Working closely with the museum team to refine, adapt and build the space our Fosters creatives were on hand to help refine the designs making sure that the spaces wowed and impressed while also delivering functionality for the operations ahead of them. 
With menus ranging from succulent small plates, creative desserts and firm favourite classics you'll be sure to find something to suit every taste all cooked to perfection. Whether you're dining with friends, hosting a meeting or popping in for a post museum coffee and cake stop The Box Kitchen & Bar has it all.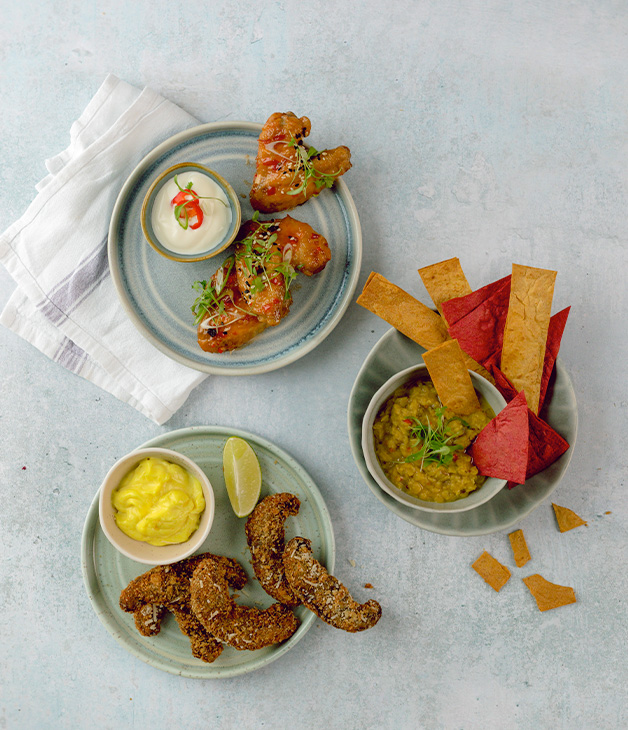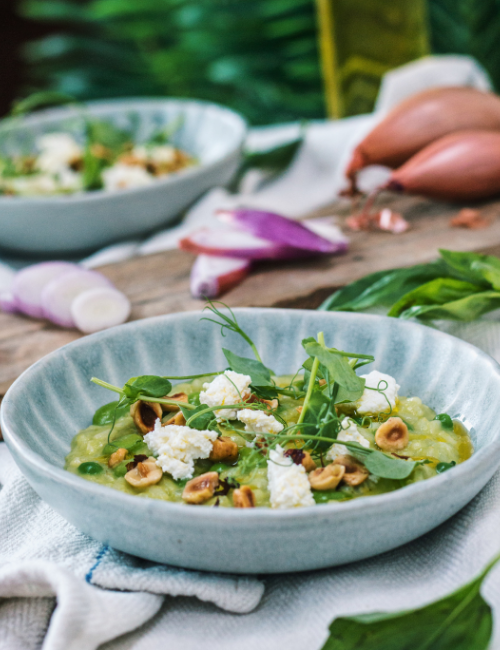 ADAPTABLE EVENT SPACES
This multifaceted site includes a diverse range of event spaces which are fully adaptable for use for a wide range of events and our dedicated Events Manager is on hand to help each client find the right fit for their event. From hosting standing canape receptions for 1,000 in the museums fully customisable gallery space or planning your intimate wedding in Smeaton's Tower Fosters have worked to create solutions and packages for all of Plymouth premium event spaces. 
EVENT SPACEs:  SEATED / STANDING
BOARDROOM: 12 SEATED