The Winter Gardens
The Winter Gardens Pavilion is a significant part of Weston-super-Mare's seafront and its history is steeped in being a major player in British seaside tourism. The Pavilion was designed in 1924 by notable garden designer and town planner Thomas Mawson and town surveyor Harry Brown. The Winter Gardens was opened on the 14th July 1927 by Sir Earnest S. Palmer, deputy chairman of the Great Western Railway. It now serves to be one of the most historic locations for events, weddings, and leisure.
CONTRACT: 5 YEARS
SCOPE: RETAIL + EVENT CATERING
EVENT SPACE: 120 SEATED / 200 STANDING
BOARDROOM: 12 SEATED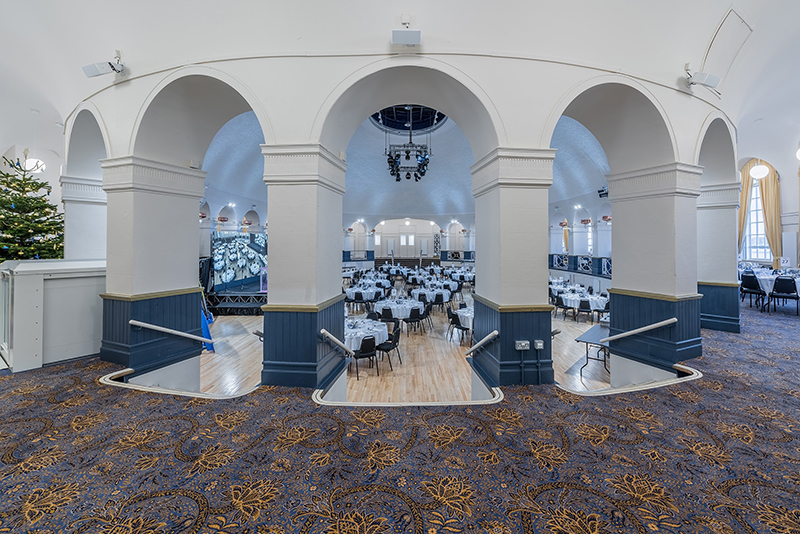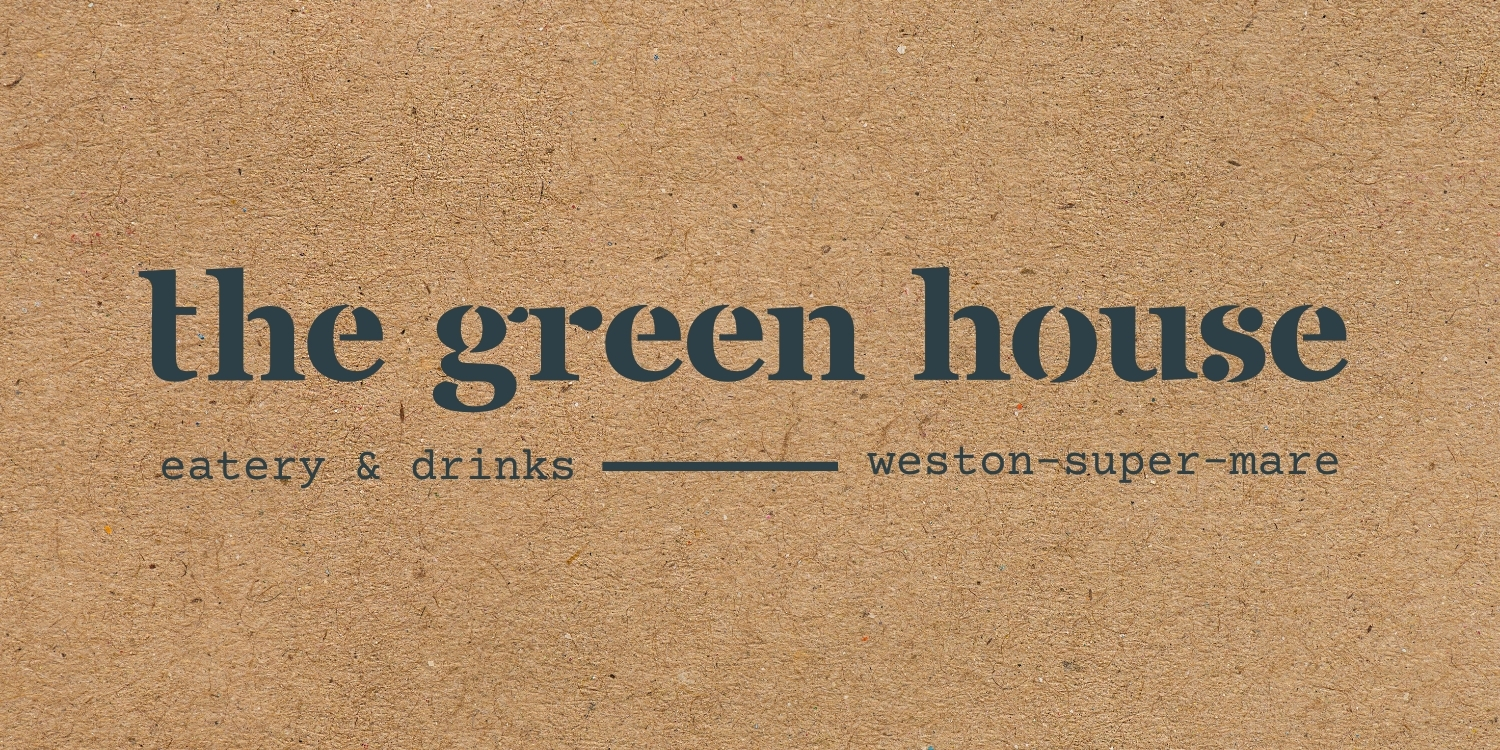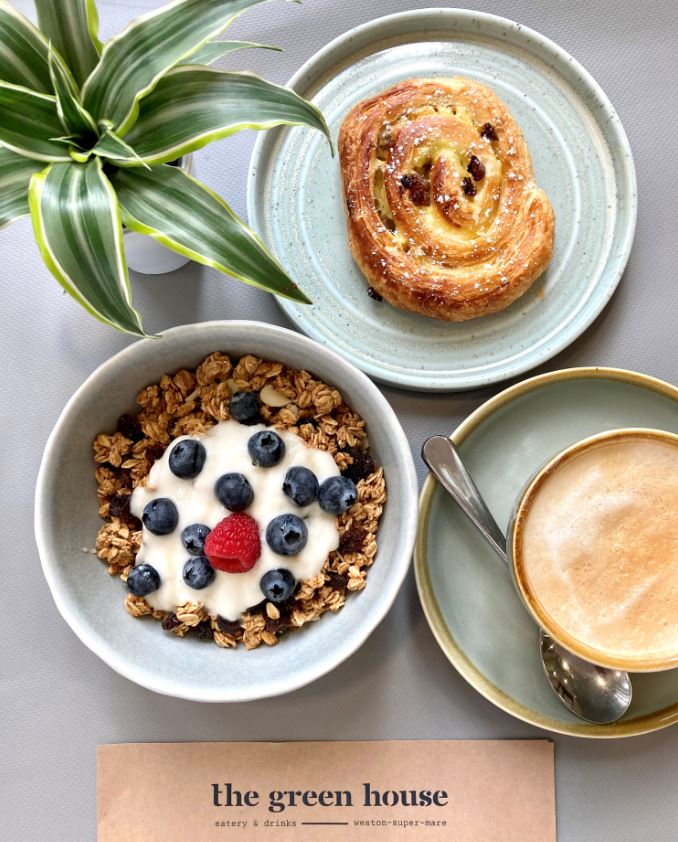 What we are doing
As one of the most historical and prestigious venues in Somerset, we are delighted to be getting the opportunity to work alongside Weston College to re-invigorate and restore it to its full glory. The full project is being completed in two phases and the outcome will be two different catering offers, one more premium with dining and cocktails, and one operating as a more artisan coffee shop for daytime guests.
PHASE ONE
The Green House is the brand new cafe that faces what is formally known as The Italian Gardens. It's a complete re-invention of the former Florentine cafe, with vibrant new menus, freshly ground coffee, and a plant-filled space for guests to relax in.  The Green House will be opening to the public on 20th May 2021.
PHASE TWO
Phase two will be the complete re-opening of the infamous Lasseter's, a stunning restaurant that boasts stunning views of Weston-super-Mare's bay. An ideal viewpoint for the many events that take place on the waterfront throughout the year, the restaurant space will be totally envisaged by a new aesthetic and stylised offer. Opening Summer 2021 - More details to come soon...
Both operations will be led by our very own Virginia Lanfear and Jo Howard; The Winter Gardens is set to be an exciting addition to the Fosters Roster. Jo comments;
We are so excited to finally be moving forward with the project and can't wait to invite people in to enjoy the new spaces!