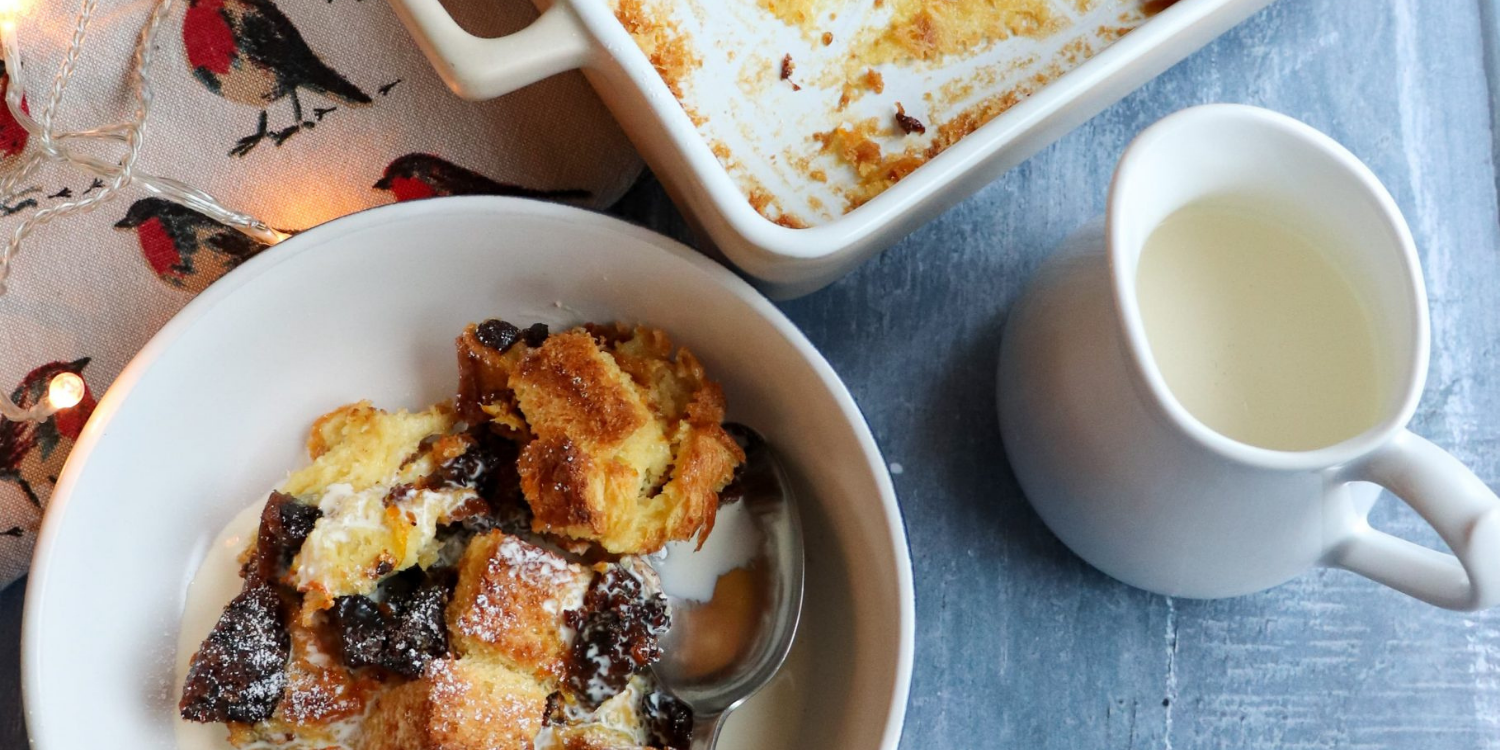 Recipes by Fosters: Christmas Goodies
December is here already and we are only a few short weeks away from Christmas. While there is an abundance of reasons for celebration at this time, we here at Fosters' are of course enamoured with joy and magic in the form of festive treats and delicious goodies. 
To celebrate our passion for all things food we thought we'd ask some of the team here at Fosters HQ to share their own festive foodie favourites, and why to them it feels like the essence of Christmas.  Carry on reading for all the festive recipe inspo you need… 
Jon's Christmas Biscotti 
Jon may be pretty new to our team here at Fosters but he fits right in because he's got a ton of recipes he's ready and raring to share with us. Today we are sharing with you his Mum's delicious festive biscotti recipe (we gave them a try and can confirm they are as good as they sound). Check it out below…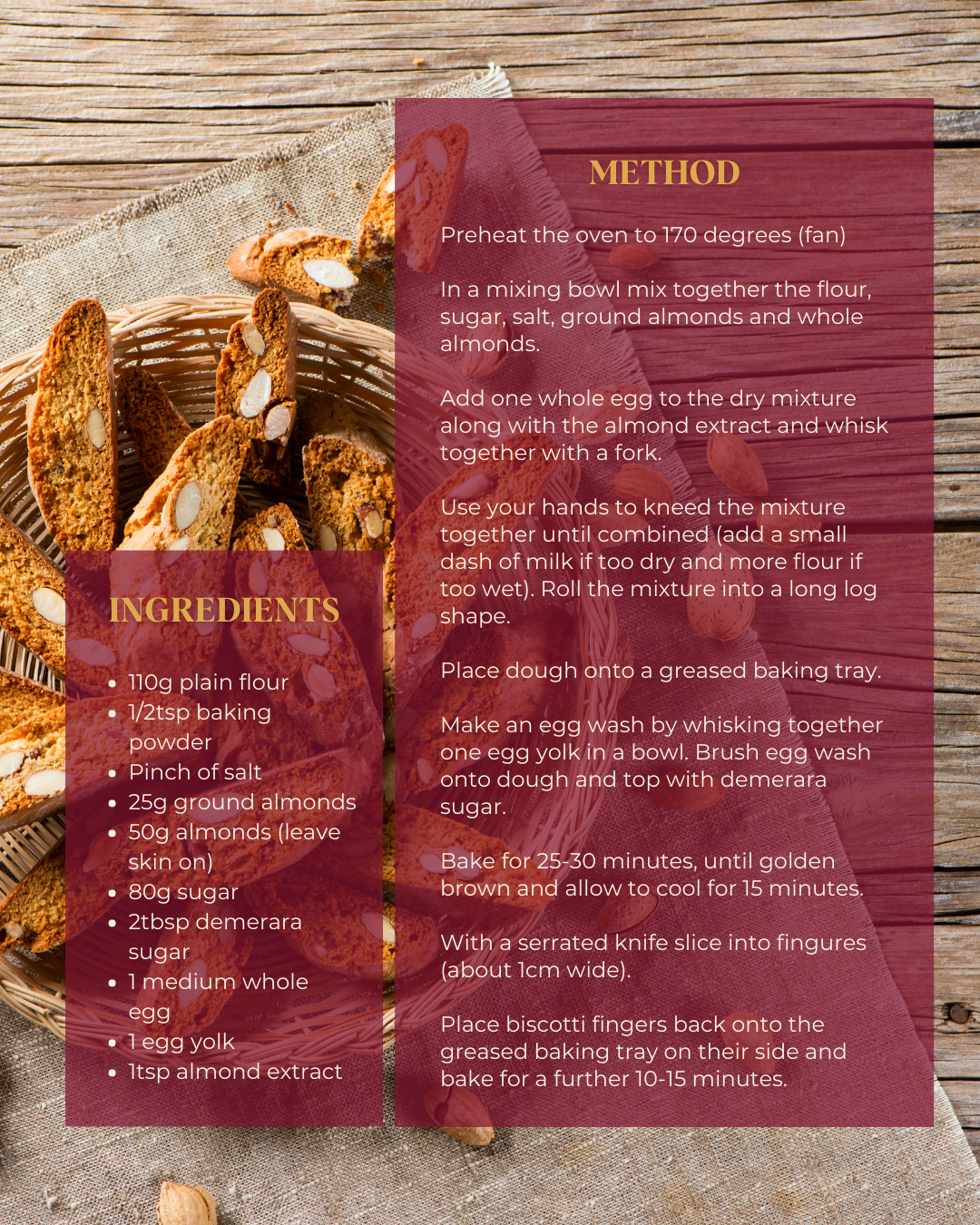 Yas's Mince Pie Bread and Butter Pudding 
Mince pies are obviously a Christmas classic but we all know how much of a challenge pastry can be. So Yas's recipe combines all the flavours of the classic mince pie with the creamy and bready goodness of a bread and butter pudding. 
This recipe is of course from the queen of baking herself, Mary Berry…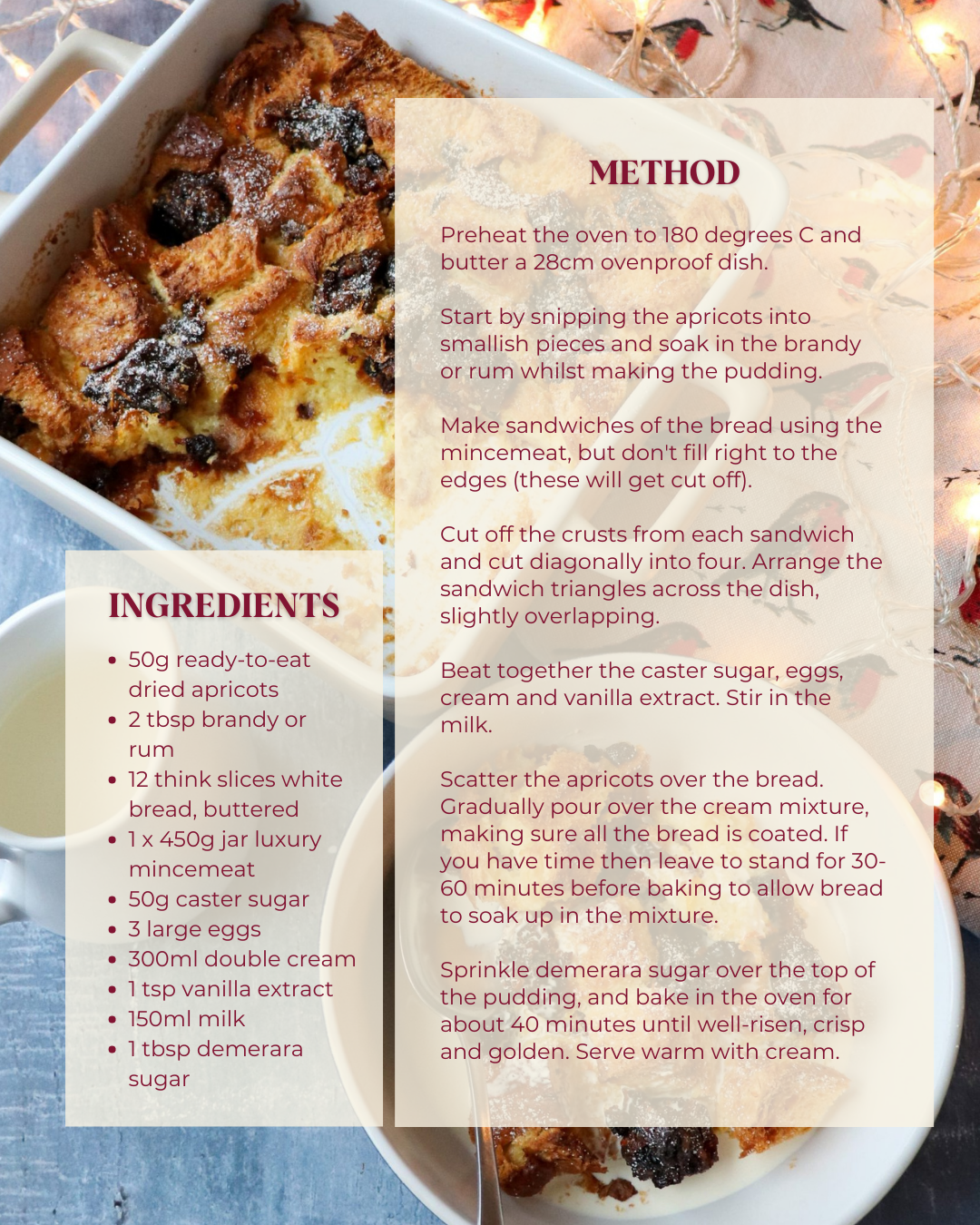 Megan's Festive Espresso Martini 
Now it obviously doesn't have to be Christmas to enjoy a classic espresso martini, they are fantastic any day of the week and any time of the year but Meg's recipe adds that festive twist for the perfect Christmas beverage (please drink responsibly, we know it's Christmas though so we won't be judging you for feeling a bit merry!).