Our fantastic team come with a wealth of knowledge, passion, and experience.

They are all experts in their fields, from our chefs to our operational managers, to our sales and planning executives, to our event team;
You'll find commitment and a lot of talent at every level and it's truly what makes Fosters, well... Fosters.
WE BRING OUR OWN TALENTED PEOPLE, AND THEY ALWAYS DELIVER.
We know the experience of any event can be affected by the service you receive and we provide excellent service for all occasions. Whether a busy bar or an intimate dinner we have the right people to suit your style of event and our in-house recruitment professionals mean we know each of our staff personally and can make sure they are the perfect fit for each occasion.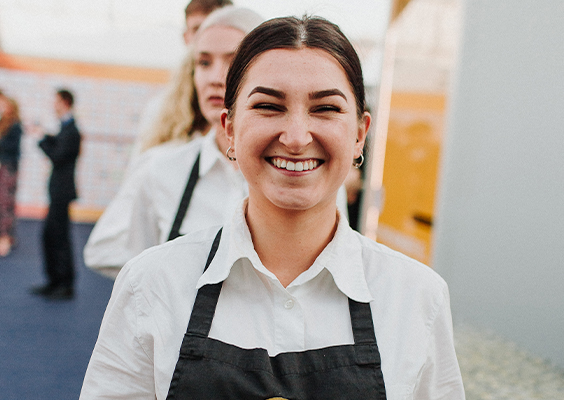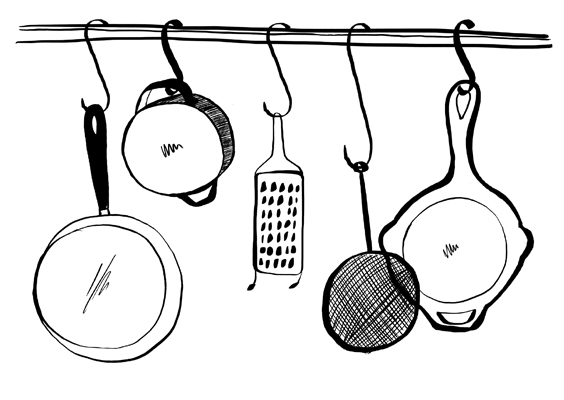 SAME FACES TIME AND TIME AGAIN
Our training academy focuses on producing the same values, skills and service no matter the event or contract and you'll always experience a dedicated team wherever you go.  
WHAT COULD YOU BRING TO THE TABLE?
Feeling inspired? We're always looking for talented and motivated individuals to join the team at a range of levels.