Creating Delicious Memories
Whether you're planning a huge celebration, a wonderful wedding or need help launching an exclusive new eatery or bar, our friendly team of experts has been catering to life's happiest moments for more than 60 years. Let us turn your special event into an extraordinary occasion - it's what we do best.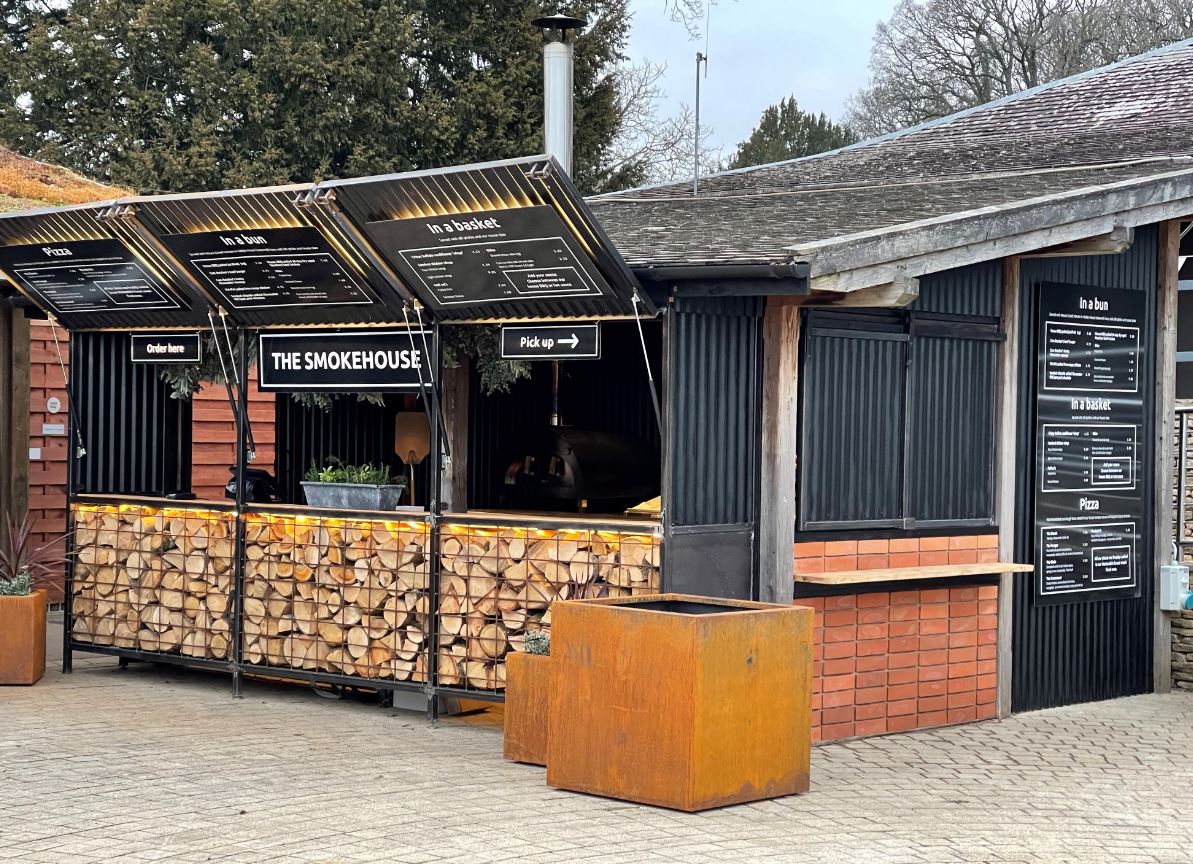 EXCLUSIVE CONTRACTS
Cultivating successful partnerships is central to our approach and we work with multiple long-standing clients and exclusive contracts to ensure we deliver the best every time. We've worked on large scale creative projects, provided guidance and creative input to help flagship events take shape as well as working with some of the South West's most iconic venues on the day to day running of their commercial outlets. There isn't a one size fits all model to the perfect partnership and we specialise in creating a two-way conversation, to develop innovative ways to create revenue. Whether for a commercial contract or annual events project we'd love to hear from you.  
For others it's a job
for us it's a joy
Events
Consistently proving that event catering doesn't have to be unimaginative, the team here at Fosters has a wealth of experience and creativity to share.
Regardless of how creative and imaginative your requirements may be, with a sprinkle of Fosters' innovation and expertise, we can help you realise your vision and bring your ideas to life. From themed, immersive dinners to experiential street food concepts, we deliver catering for more than half a million guests annually, serving in all manner of locations from innovative temporary structures to stages in working theatres. Out of the ordinary locations are our forte and we have the skills, imagination and enthusiasm to help you bring those dreams to life.
We are so much more than exceptional caterers and our bespoke event service allows those special occasions to take shape. Let's get started.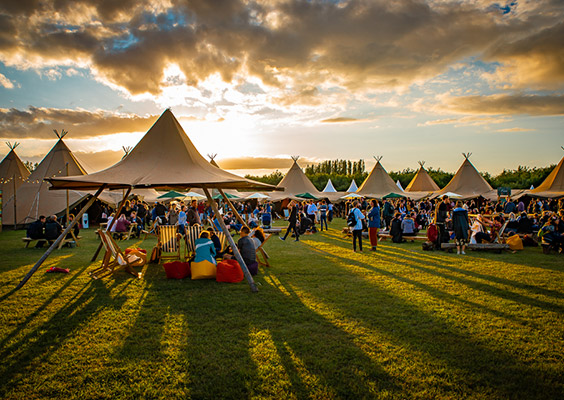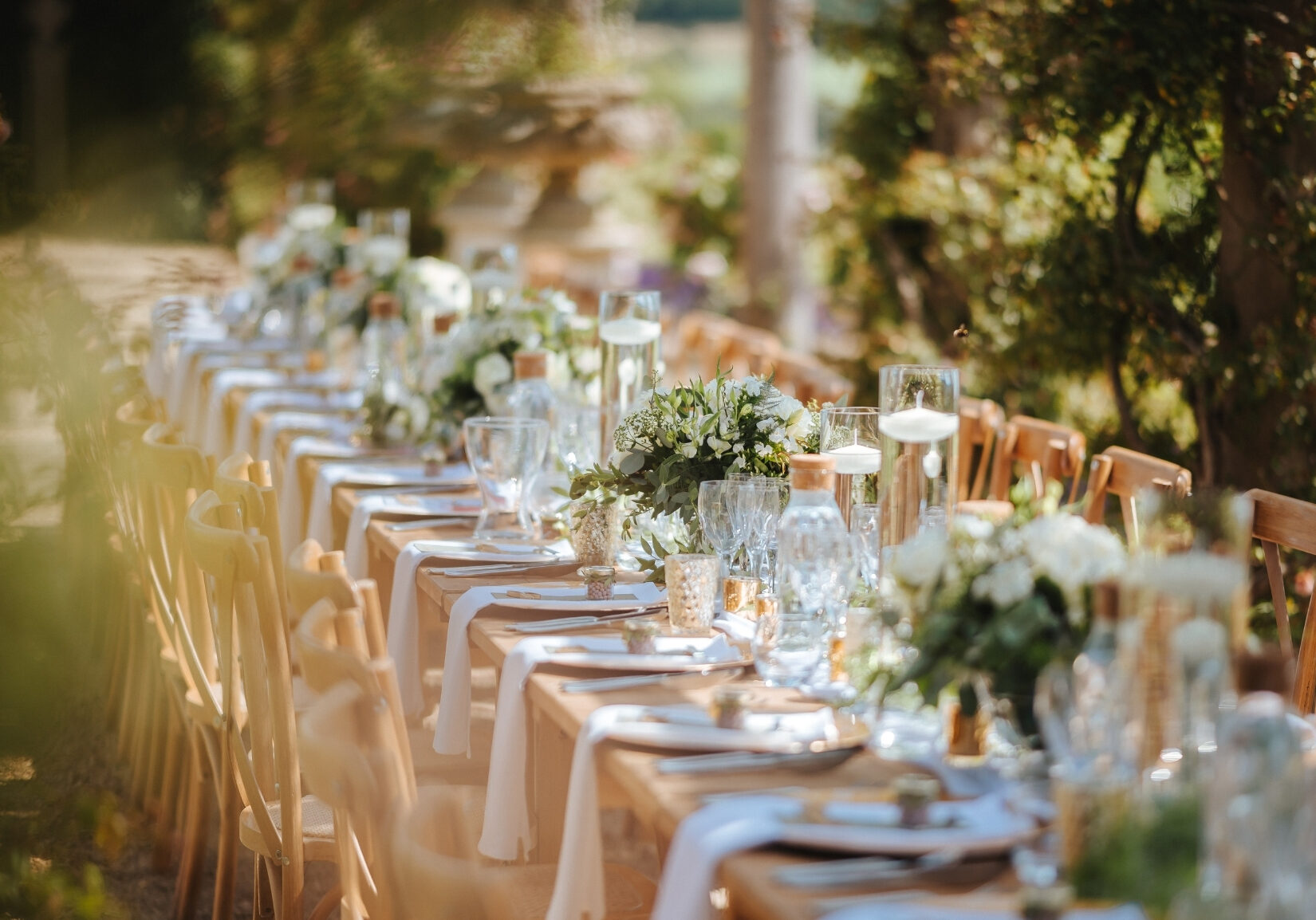 A RANGE OF STUNNING VENUES
Every event deserves the perfect setting and we work with some of the most beautiful and prestigious venues across the South West to bring your most memorable experiences to life.
From stunning Cotswold stone barns to iconic sporting stadia, we work across a highly diverse range of spaces meaning there will always be something to suit every taste and each occasion. Aside from our affiliated venues and partnership contracts we also specialise in delivering outdoors catering working at all manner of locations and under a huge range of conditions to help you build your joyous experience. Whether you have your perfect venue in mind or need a steer in the right direction work with our specialist team to help find the perfect location for you.  

What we're up to
Keep up to date with all our latest events and news