People are the driver of everything we do; We work hard, have fun, and are dedicated to creating some of life's most special moments, through every element of the experiences we create. If this sounds like you too, then we would love to hear from you.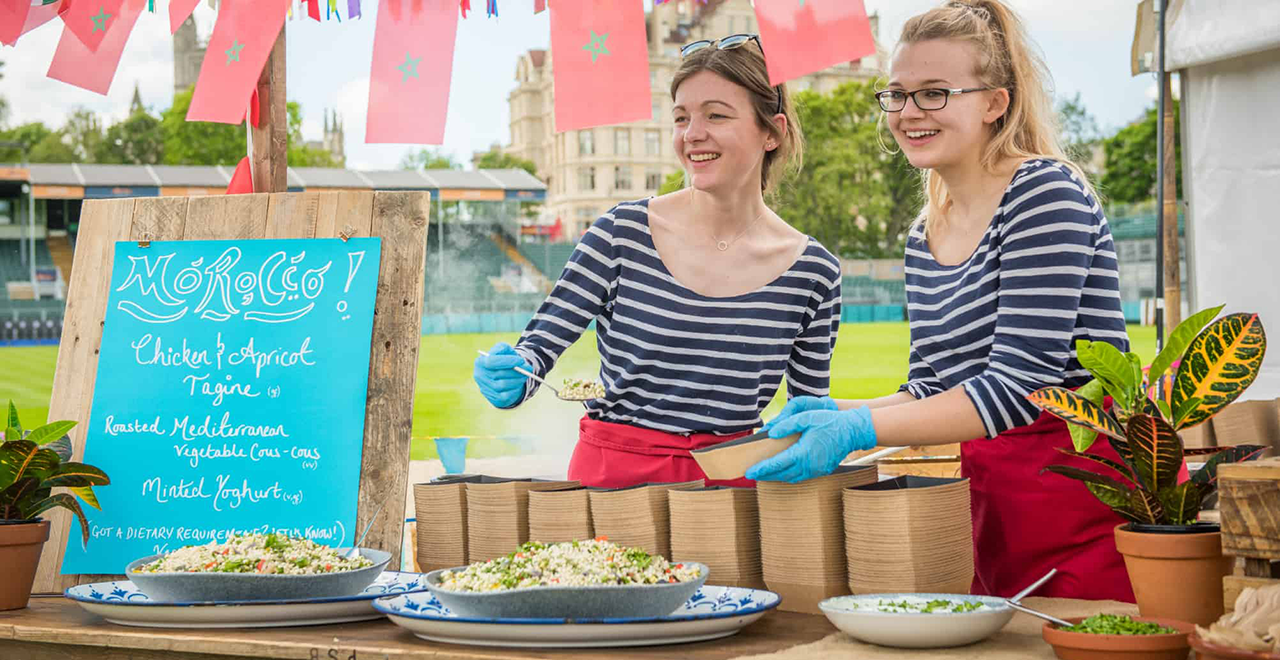 FOSTERING TALENT
Developing and nurturing our team is something central to our ethos and through our development program 'Fostering Talent' we aim to provide team members with the skills and tools to progress. We are dedicated to changing the view that many see hospitality as a stop-gap rather than a full-time career; we know first-hand the sheer joy of this industry and just how rewarding it can be. We channel this through our hands-on training and development approach.
The Benefits
We are a growing business and so our benefits grow with that too. At current, we offer 20% staff discount at all our retail venues and hot lunches when working from the office.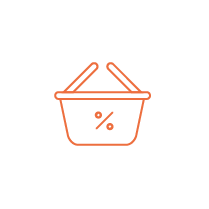 Site discounts
Enjoy 20% at any of our sites, whether your taking the family for a day out at Westonbirt Arboretum, exploring The Box Museum & Gallery, or spectating at one of our prestigious stadia venues.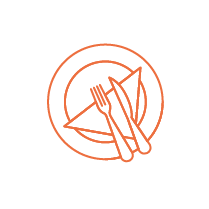 Food, of course!
Our CPU chefs make delicious lunches every day for our team! You can guarantee that you'll be well fed and watered here.
Current Vacancies
Within our event team, we offer flexible and practical working options, the seasonal nature of our industry allows you to fit work around your other commitments and find something that will fit with all lifestyles. Beyond that our central HQ team are at the heart of what we do and make sure we are all set and ready to create life's best moments.
Georgia's Journey with us
Georgia joined us four years ago as our event and staffing manager, keeping all our casual staff and kitchen team singing in the same tune, and leading on our all-important events. In April 2021 Georgia was promoted to Fosters Operation Manager.
"I have been given ample opportunities since joining Fosters to really challenge and push myself. No two days are the same and it has taught me to be quick-thinking and confident in my decision making, and also taught me the vitals of what makes an incredible event and experience..."