INTRODUCING CLIFTON COFFEE
Founded by James Fisher in 2001, Clifton Coffee Company began its life servicing espresso machinery in the independent businesses of Bristol. Fast forward to 2013 they decided to invest in an in-house production roastery to concentrate solely on sourcing, roasting and supplying the world's finest speciality coffees.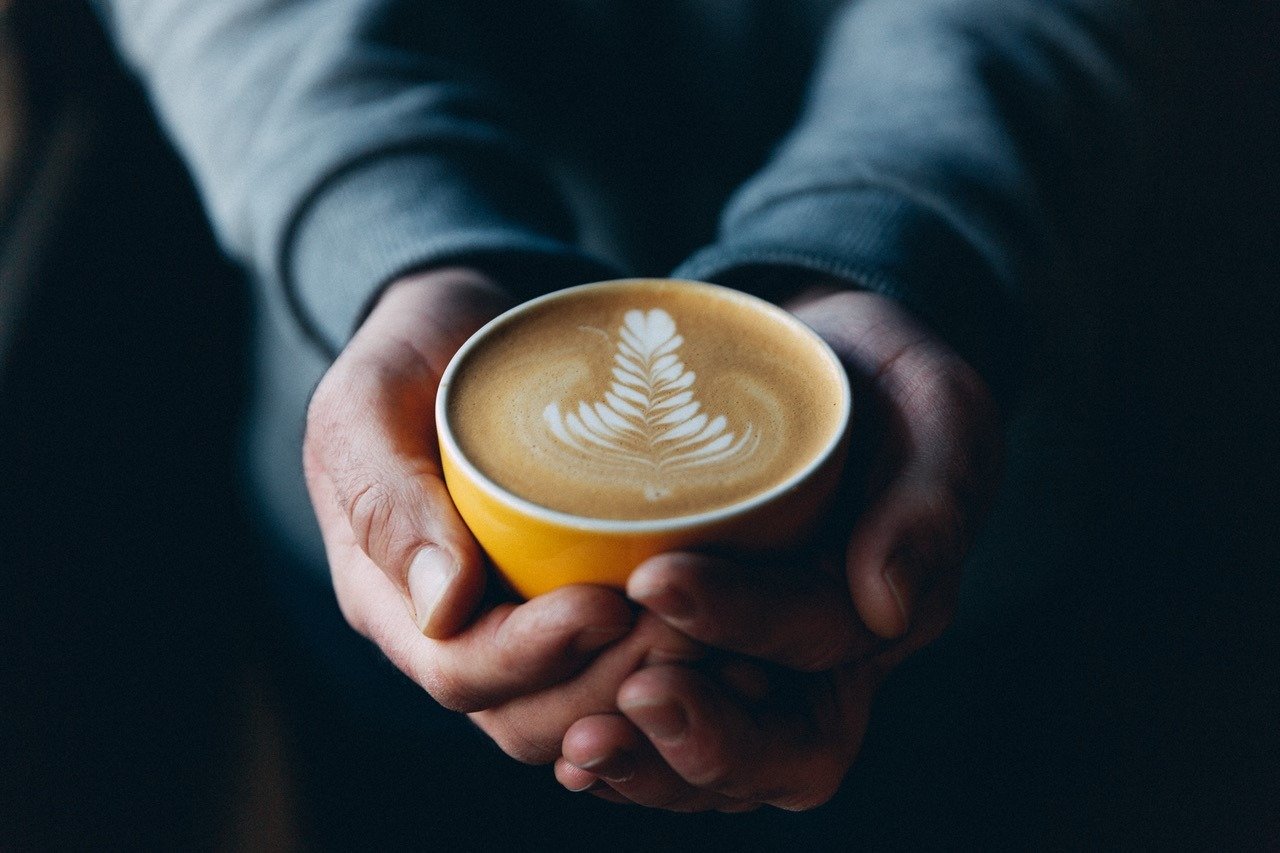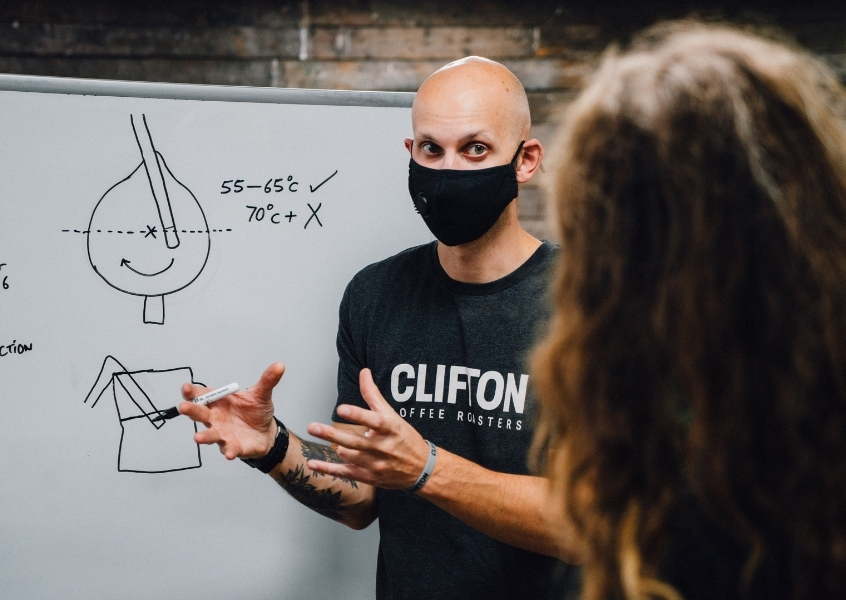 Clifton Today and beyond
Today they are at the forefront of the UK speciality coffee scene, supplying leading retailers and independent coffee shops, to Michelin starred restaurants and 5-star hotels right across the UK. Their delicious roasts are renowned, the quality of their coffee unquestionable, and we are proud to be a long term partner!
We spoke to Director of Coffee, Josh Clarke, all about how the challenges of the pandemic pushed them to embrace new technology and has allowed them to adapt and grow in a new era...
Our experience has been the same as most in the hospitality sector, the wholesale market essentially closed. We have however embraced technology to help us stay in contact with our customers and develop relationships and keep up to date. Retail took off for us with online sales growing exponentially.
They now find themselves in a very exciting period as things begin to re-open and the appetite for the hospitality sector, and particularly speciality coffee seems to be back with vengeance.
Our guests, far and wide, love the taste of Clifton Coffee, from Bath Rugby club to the might Gloucestershire County Cricket Ground, people just love their fresh and delicious roast!
Find out all about Clifton Coffee by visiting their WEBSITE - You may have even spotted them on the telly box recently too, in partnership with MICROSOFT TEAMS!