Compton Verney: Fosters' Newest Contract
It is no secret that this year has been a trying one for the hospitality industry, and that's being polite! Despite this, we have made it our mission to continue doing what we love in any way we can, and this includes partnering with some truly exciting venues across the UK. That's why we are so proud to announce our newest catering partnership with Compton Verney Art Gallery & Park.
The win comes just weeks after the mobilisation of our catering operations at Westonbirt, The National Arboretum – You can imagine just how busy it's been here at Fosters HQ! Something we wont ever take for granted following the past year and the impacts of Covid-19 that we've lived through.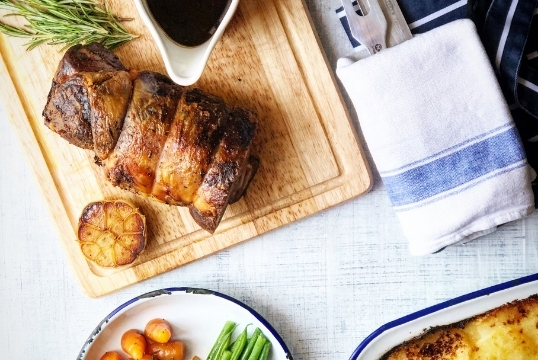 Located in the heart of the Warwickshire countryside, Compton Verney is famed for its visual feasts and wellness-generated landscape, and just like us they are all about creating the most incredible memories. The site is set on 120 acres of beautiful parkland with a serene lake and an award-winning art gallery (making it a rather lovely place to be working!).
Excitingly for us, this impressive location pushes Fosters' reach into a new region of the UK, further expanding our offering throughout the country. We are delighted to be taking what we do to new communities, and we love working with them to ensure our offers are rooted in the local produce and independent businesses that surround the sites.
Working closely with the Compton Verney team, we have designed two new catering offers for Compton Verney. The first is Pod in the Park, which was innovatively named by guests and members via a social media poll. Pod in the Park celebrates the venue's countryside location by offering freshly ground coffee from local roasters Monsoon Estates, and homemade bakes and sandwiches from a refurbished horsebox.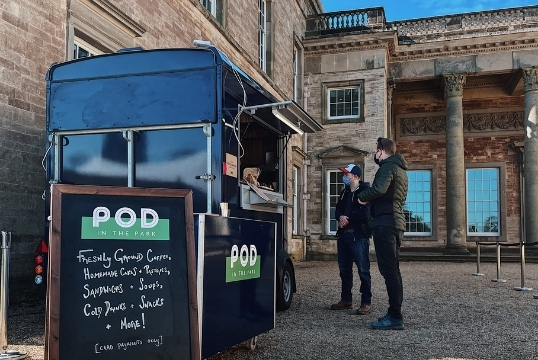 On a slightly larger scale, we now look at mobilising the restaurant offer. The new menu and branding have been infused throughout with an initial 'face-lift' refurbishment. Known as 'The Restaurant at Compton Verney' guests can enjoy a locally sourced, timeless menu that expertly mirrors the Compton Verney experience. We are so excited to revisit the space later to complete a more in-depth renovation, but for now, you can expect nothing less than delicious food and drinks, all brought to you by Fosters' Lulu Curtis-Smith and Head Chef Louise McCrimmon.
We feel very lucky to have both Lulu and Louise on Team Fosters, leading this very prestigious new contract, both with some mightily impressive experience of their own!
Head Chef Louise McCrimmon is esteemed in the catering industry for her lightness of touch and well-defined flavours, exemplified in her long-standing role as Executive Head Chef of Harvey Nichols. You can expect our menus to have plenty of character, combined with a passionate commitment to seasonality.
The delightful Lulu Curtis-Smith is General Manager of Compton Verney and is in charge of heading up the day-to-day operation of the catering spaces. Impressively, Lulu is the former General Manager of His Royal Highness Prince Charles' Highgrove Estate. Her brush with royalty and years of experience has set her high standards for food and service which carries outstandingly to her work at Compton Verney that she says: "celebrates the magic of the surrounding landscape and gallery through amazing food".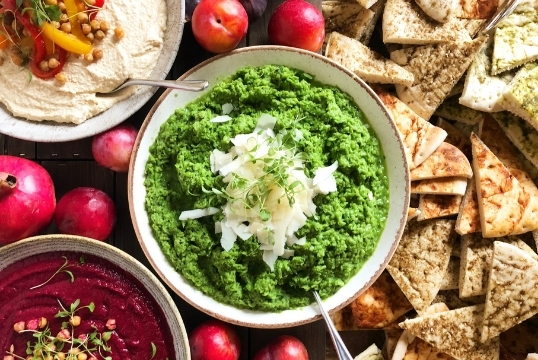 While we could be deemed bias, we really mean it when we say there is something truly magical about Compton Verney Art Gallery & Park, and we are so happy to be a part of that by bringing dishes and experiences that bolster that magic. There is something for everyone to enjoy at The Restaurant at Compton Verney, with a range of small and large plates, local craft beer, specially selected wines, and sumptuous, sweet delights. Nothing has been forgotten about!
Our passion for fresh, locally sourced produce is a sentiment shared by the Compton Verney team and is why we are delighted to be partnering with them. With so much to offer people of all ages, Compton Verney is the ideal location for escaping the everyday. If you want to get away from the hustle and bustle of city life or simply breathe in some country fresh air, all while enjoying some culinary delights, then Compton Verney is the place to visit – we'll see you there soon!