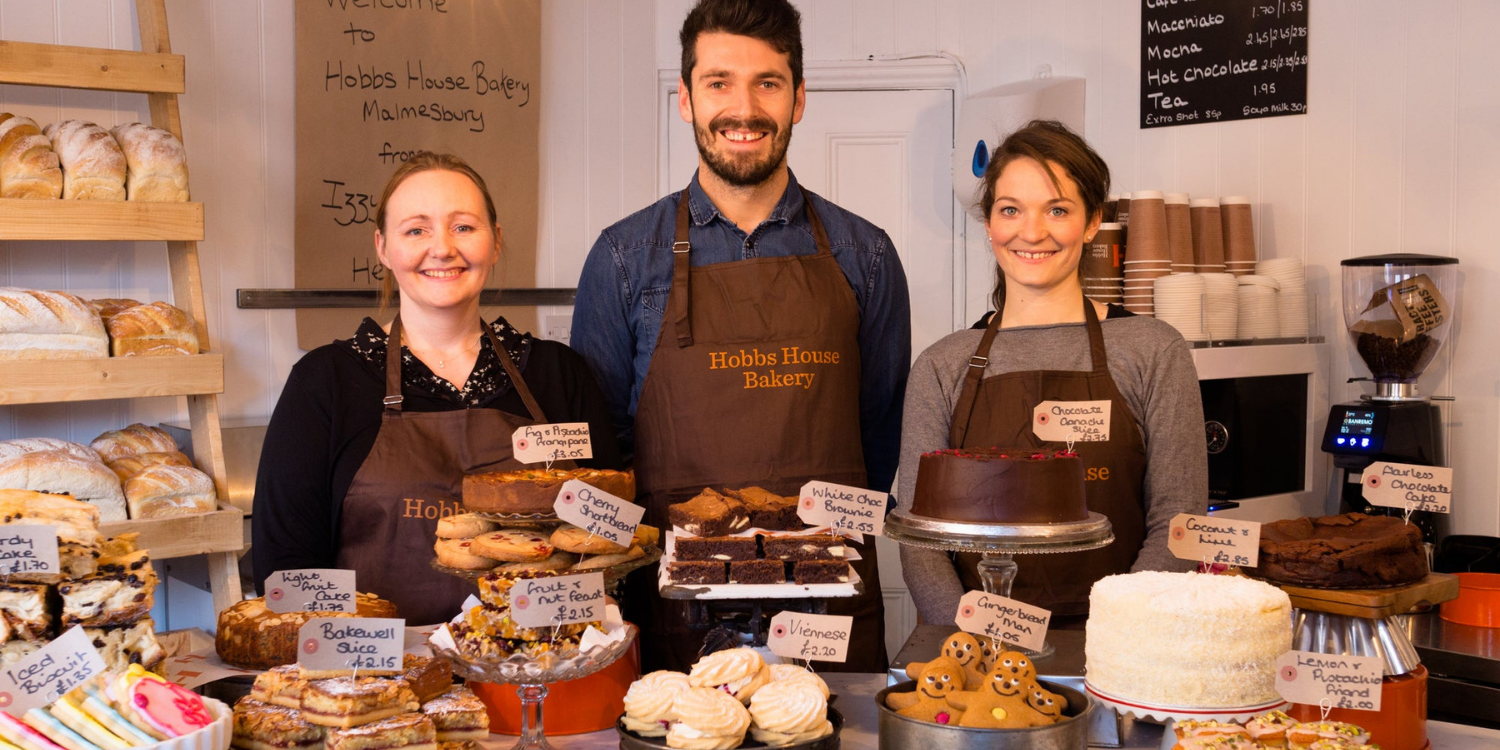 December Supplier Spotlight: Hobbs House Bakery
It's our favourite time of the month yet again where we get to celebrate and share with you one of our fantastic suppliers. With the weather getting colder and Christmas creeping closer, comfort food is exactly what is on everyone's mind right now and what is more comforting than freshly baked bread? So today we are introducing you to our lovely friends at Hobbs House Bakery.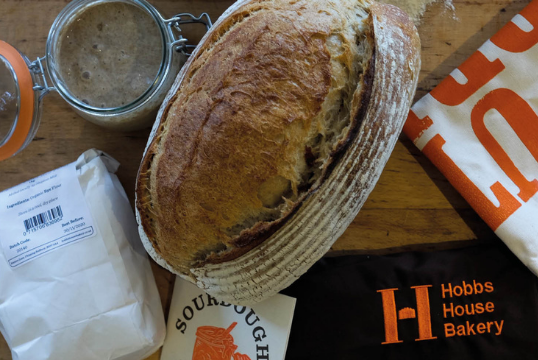 Hobbs House believes that some things just can't be rushed and one of those things is the perfect loaf of bread. They are a truly family-run business with five generations of baking expertise at their helm. Established in the 1920s they are based in the Cotswolds and supply their own 5 shops as well as restaurants, farm shops, and delis throughout the country with the very best bread, cakes, and pastries… sounds like heaven, we know! 
Sourdough is their forte and their not-so-secret weapon is a 66-year-old sourdough starter which they've been nourishing with flour and water every day for all those years. That coupled with their overnight fermentation method creates a deep flavour to their bread and that signature amazing rise.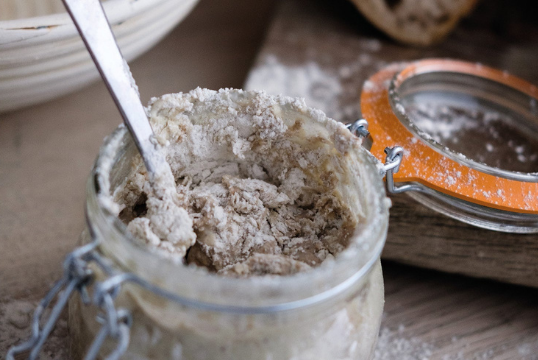 Who would have thought that a blacksmith hanging up his leather apron for a linen one and learning to make bread would start a legacy as it has? That's exactly what Thomas a blacksmith in Down Ampney did when his family hit hard times, helped along the way by a Mr. Richards he learned to bake bread that used less yeast and was taught the 'overnight' method that Hobbs House Bakery still uses to this day. 
Hobbs House is dedicated to organic ingredients, a journey that started over forty years ago. They previously used to mill their own flour but one day a customer came into the shop and asked if they could obtain any organic flour, back then they had never heard of such a thing, but that wouldn't stop them. They sourced some organic flour grown in Suffolk and have been baking organic ever since.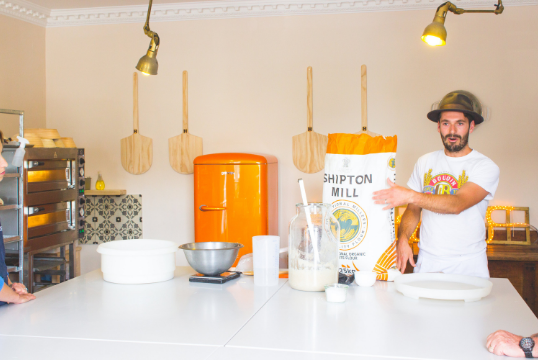 They now get their flour from Shipton Mill in the stunning area of Tetbury, which sources exceptional grains and gives their bread a remarkably tasty quality - if you close your eyes you can almost smell it! 
In 2000 the team started baking in Nailsworth and have since opened bakeries in many neighbouring towns. Here they have served local communities and provided them with fresh bread, good coffee, and the finest cakes and pastries on the market. It was also in Nailsworth where they started making their most loved loaf, the famous Organic Wilk White Sourdough which is slowly risen for 14 hours and made with their 66-year-old sourdough starter.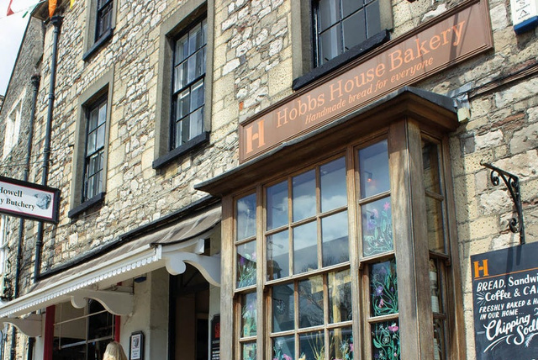 One of the things we love so much about Hobbs House its dedication to always being the best for their people, community, and environment. They even became a B Corp in 2020, meaning they passed rigorous testing to ensure they meet the highest standards for social and environmental performance, accountability, and transparency.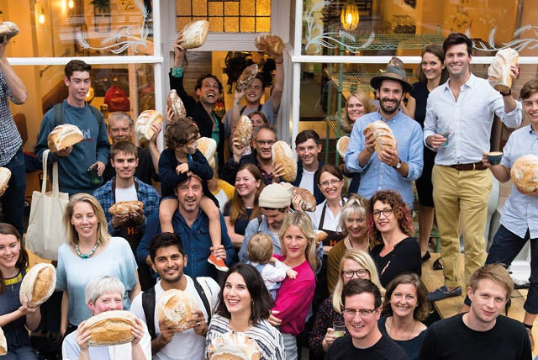 Hobbs House has led the way with innovative baking techniques and has been committed to being the very best for their people, communities, and the environment. We are proud to serve Hobbs House at a number of our venues and events. Be sure to pop into their bakeries and give them a try or if you're an avid bakery give one of their baking classes a go.