Hobbs House Bakery was established in the Cotswolds in the 1920's and are a true family business, with five generations of baking experience!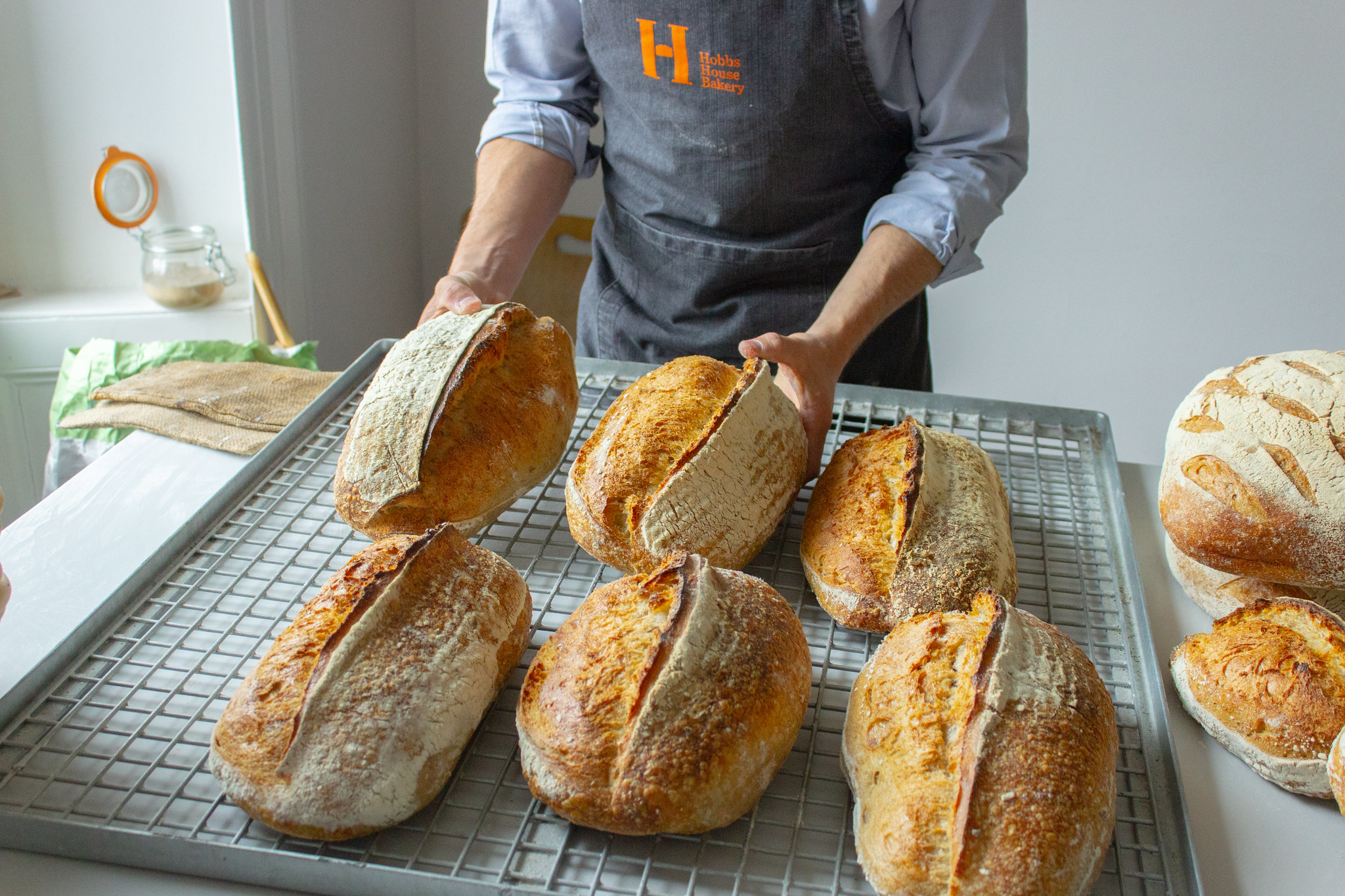 Hobbs House Today
We have long been big fans of this fabulous family and their delicious and innovative goodies. As our sites grow, we are delighted to be bringing them along with us as the best independent bakers in the biz, and all while their sites grow too! Our guests love the fresh taste of their homemade bread, pastries, and sourdough pizza dough, and it's not hard to see why!
Check out all their exciting adventures on their website and maybe book yourself onto one of their many courses!