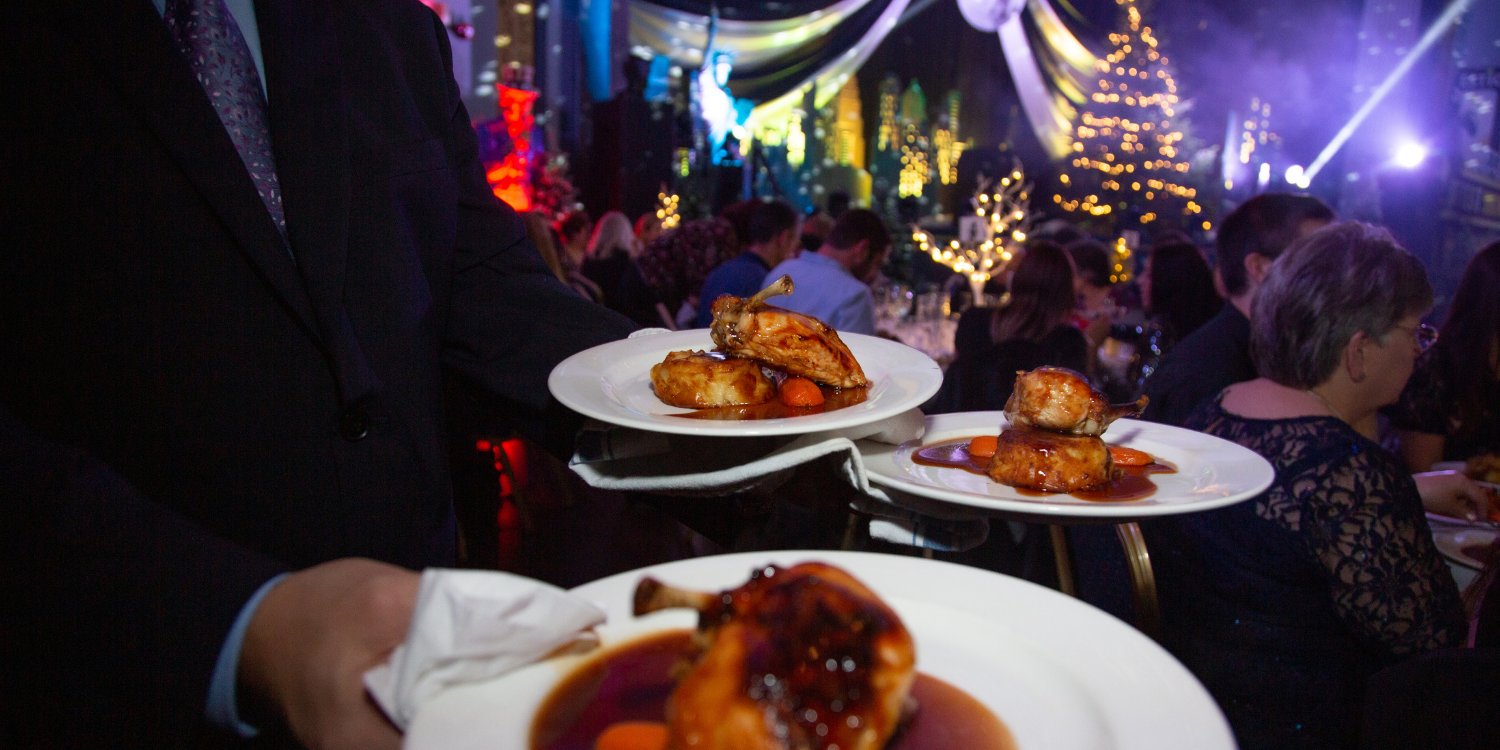 Hype Agency is back and leading the return for Christmas Parties With Two New Iconic Venues!
Something Exciting this way comes!
Can you believe that Christmas is less than 100 days away? 
It's been quite the year and I think we can all agree that we are looking forward to uniting in our festive spirit, and with the country finally experiencing some elements of normality, we are able to start planning for the thing we've all been missing.. an amazing Christmas party.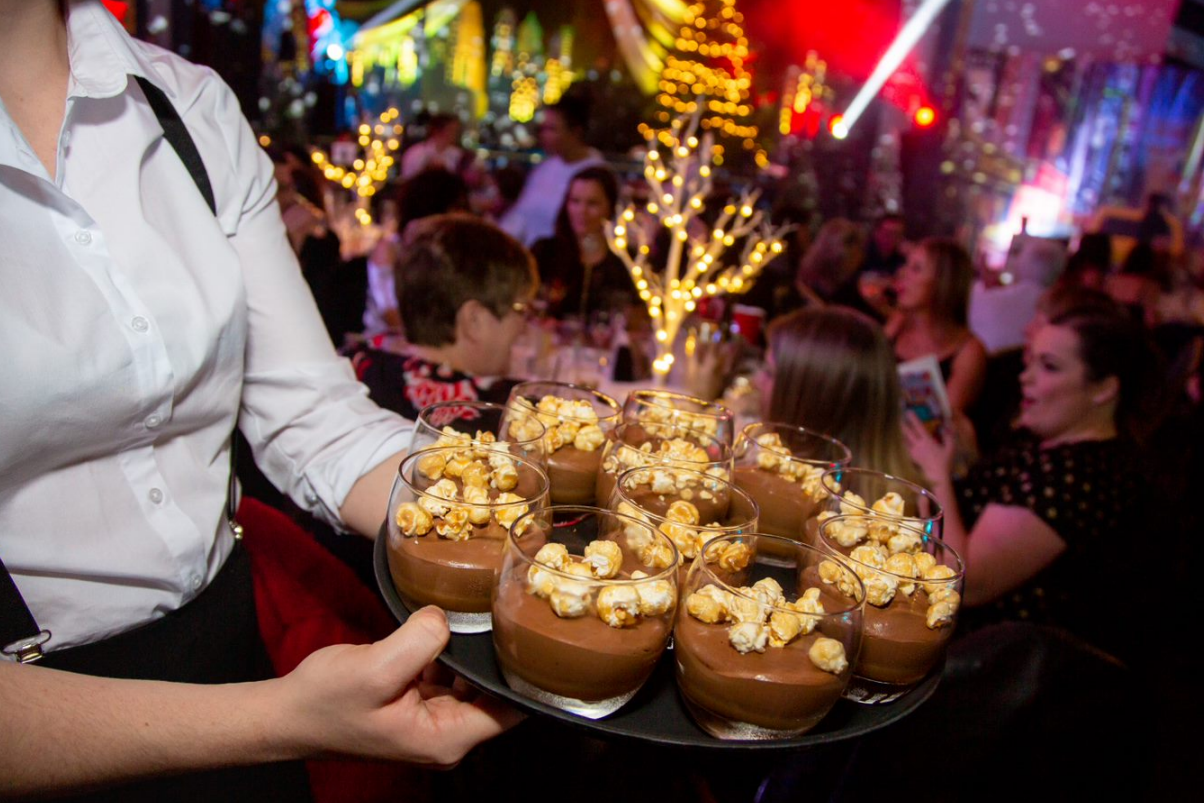 Foster's sister company Hype Agency is well known in the South West for leading the way for best-in-show Christmas celebrations and this year we can't wait to be celebrating with you all once again, just like old times! 
It's been almost 19 months of varying levels of shutdown, and businesses, now, more than ever, are looking for ways to let their hair down, reunite their teams and celebrate the resilience and hard work of their employees. Enter our very own Hype Agency team!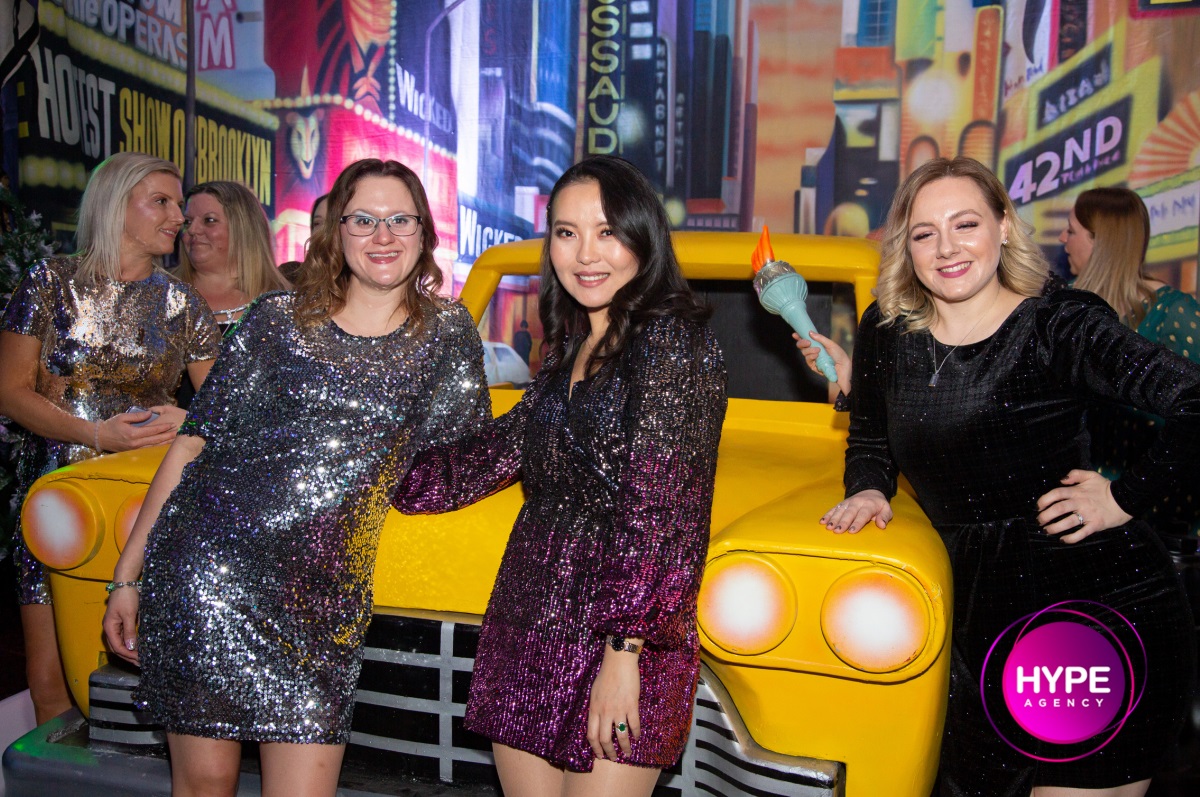 Hype is famous for its all-out, no-expenses-spared, interactive Christmas parties; from 'The Greatest Showman' inspired soirees in Bristol's Passenger Shed, to iconic Christmas in New York at Swindon's Mecca. Hype allows guests to celebrate in style with a night they won't forget...despite consuming copious amounts of champagne (always drink responsibly!). 
Although there is much fun to be had, we have always been passionate about keeping guests safe, so this year a few changes have been made. Our CEO, Niel Lodge outlines: 
"Traditionally we work with both shared parties and exclusive parties to bring the magic of Hype's themed Christmas events to as many people as we can during the winter period. But this year we've decided to take on two new venues, which have a reduced capacity. Meaning we can offer business and groups exclusive hire for just them and their teams - so there is no worry of people mixing with other businesses allowing them to feel in control of their environment".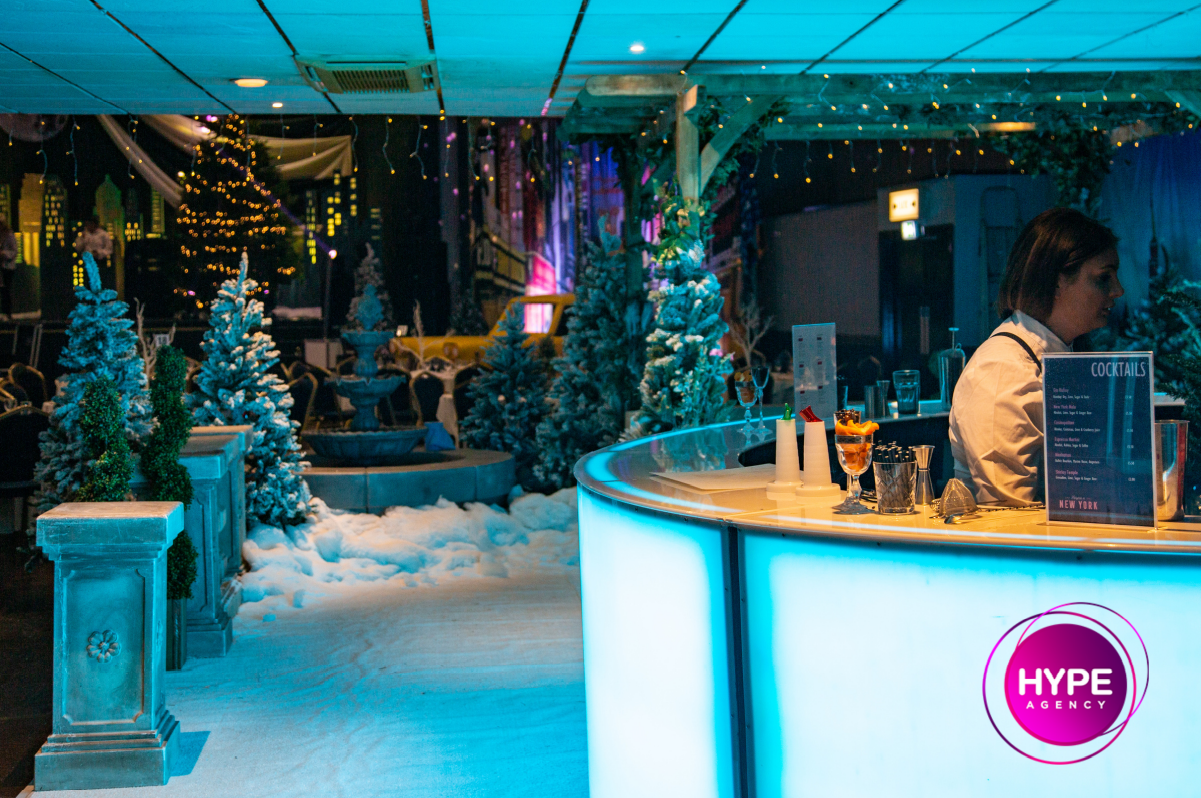 Introducing The Mount Without 
Formerly known as St. Michael's on the Mount (Without), The Mount Without will be the exclusive Bristol location for Hype's Christmas parties this year. A renowned church on St. Michael's Hill has undergone extensive refurbishments transforming it into the city's most magical events and arts space. The church has been through it's own hard times, surviving war time bombings and a fire that decimated the building five years ago. It really has risen for the ashes to become a true hidden gem in Bristol City Centre.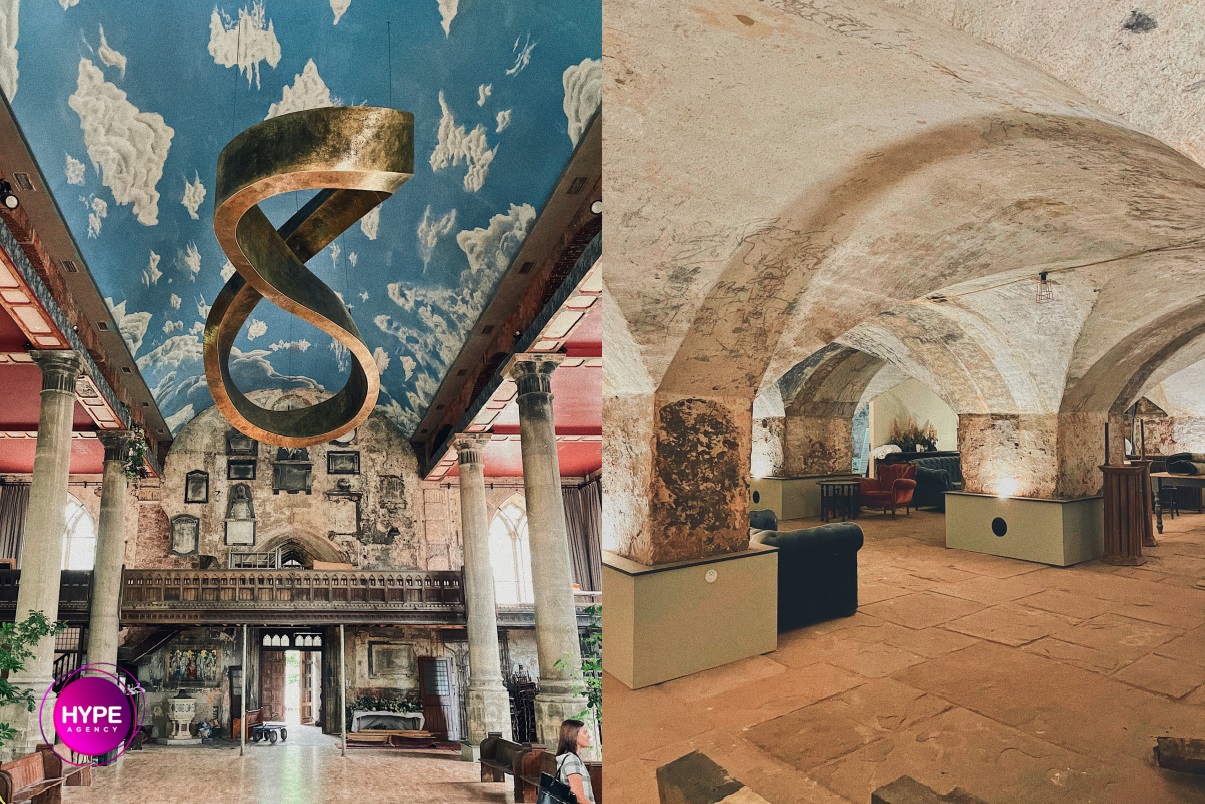 This year partygoers can enjoy a three course menu, packed with seasonal ingredients under the iconic 'infinity' while feasting their eyes on a show-stopping secret performance. The night will end with guests exploring The Crypt, their own personal underground vault, accented with up lighting, soundtracked by DJ, and of course, freshly watered by a full bar. 
Hype Presents Christmas in New York 2021 
We are not the types to reserve the magic and fun for just a few, so Hype will also be hosting an exclusive run of parties at the famous Winter Gardens Ballroom at Weston-Super-Mare. Re-igniting one of their flagship events, Hype will be bringing the theme' to life, asking guests to step into the magic of New York at Christmas, with falling snow, bright lights, and untold amounts of glamour.