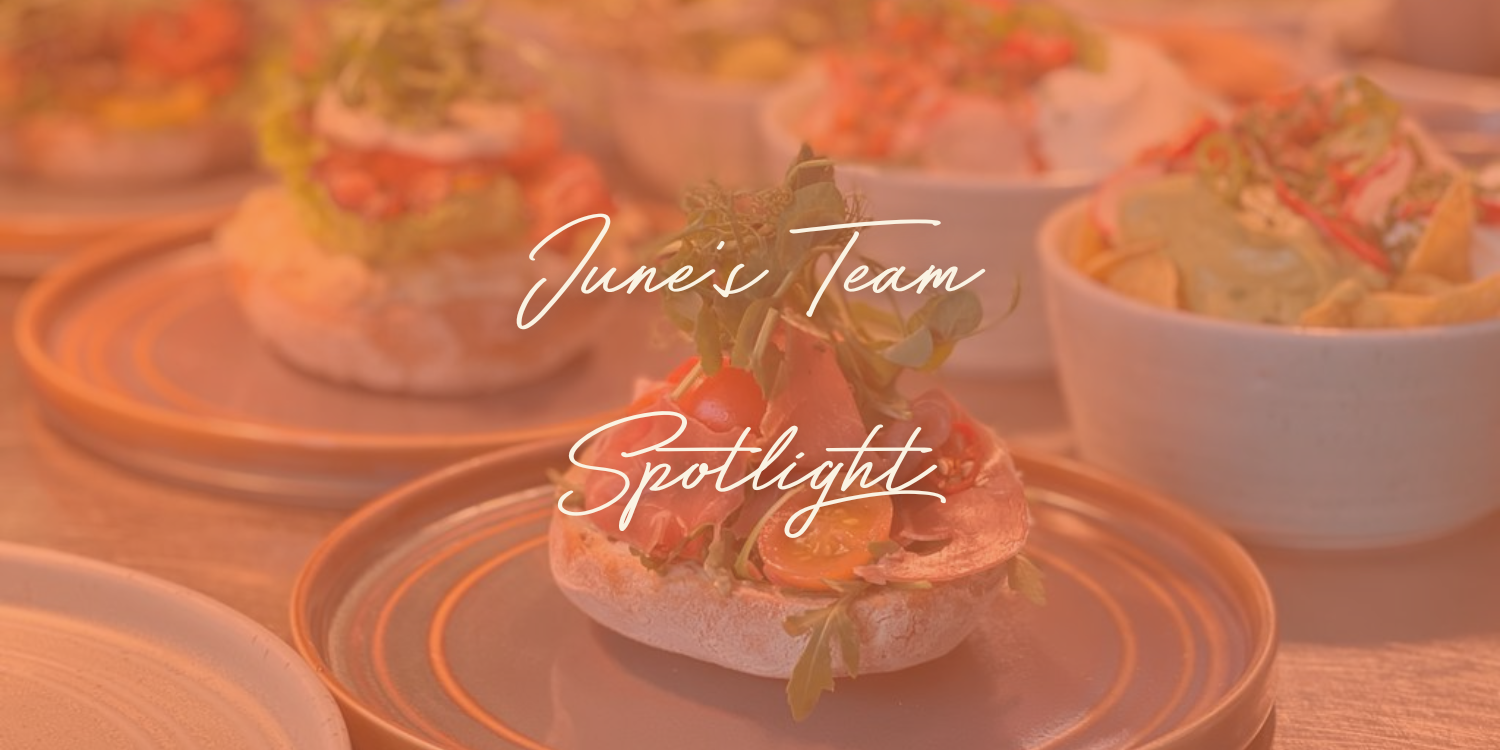 June's Team Spotlight: Mett Dell
Introducing our brand new Head Chef, Matt Dell. In just a short few weeks down at our partner site The Box Kitchen & Bar, Matt has already implemented a brand new spring menu and has slotted into team Fosters perfectly. 
In this blog post we are going to tell you everything you need to know about Matt, his early career, industry experience and all about his love for food.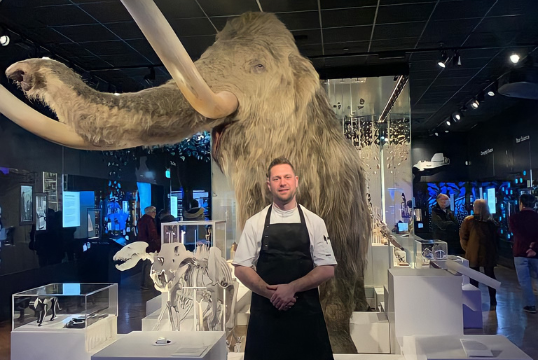 Matt's passion for all things food is inspired by his mother and Nan, and his childhood in Tavistock. Plymouth born and bred Matt is a nostalgic character with a love for local producers and chefs who trained him and made him the chef he is today. 
Two Bridges in Princetown is where Matt first started his career in hospitality. Although he initially began working front of house where he admits he was scared stiff of chefs. From there he moved around, working and running venues around Devon and Cornwall, before finally taking the plunge and moving to the kitchen. Matt is a self taught chef, first working in Cafe Liaison in Tavistock, using old French and Italian cook books from the local charity shop.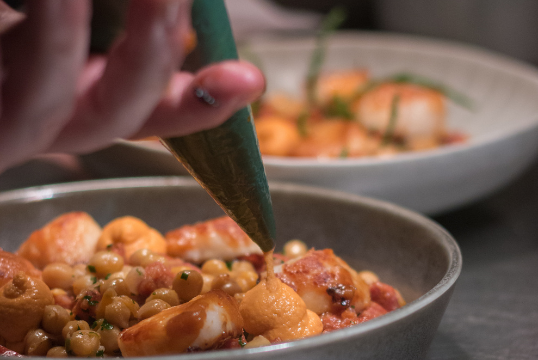 After 4 years of teaching himself the art of cooking, Matt bagged a job in Rock Salt in Plymouth where, under the knowledgeable eye of Chef Patron, Dave Jenkins was taught to cook to a very high standard. Following this, Matt took time away from Plymouth to learn about Scandinavian Cuisine in Denmark and Sweden, he even met Rene Redzepi of three-Michelin star restaurant, Noma in Copenhagen. 
Shortly after Matt began working with Chef Chris Sandham at the Theatre Royal Plymouth before taking the helm himself for 3 years as Head Chef. Matt has also worked at other popular venues in and around Plymouth such as Boringdon Hall, Kitley House, The Custom House and The Plymstock Inn, where he gained valuable experience.