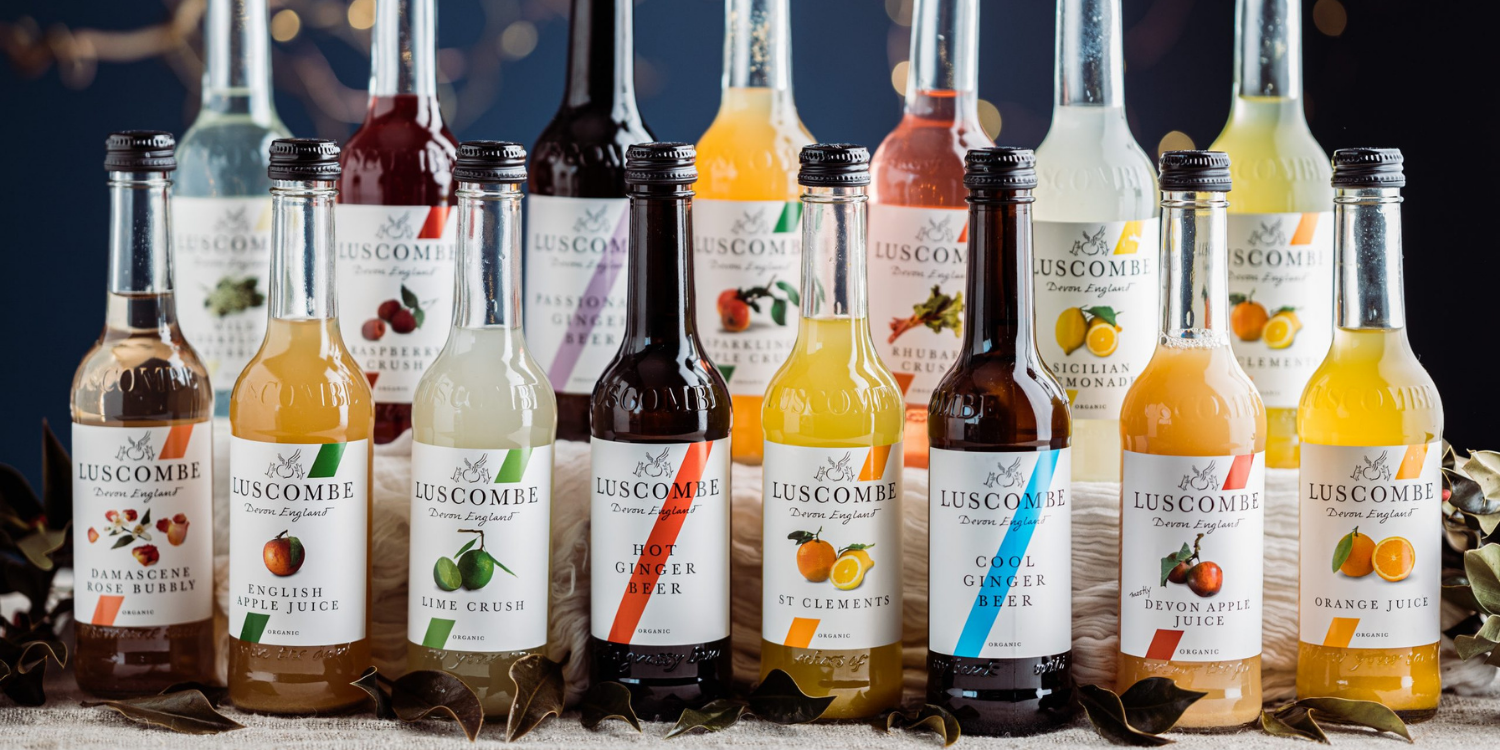 November Supplier Spotlight: Luscombe Drinks
We are back again with another fabulous supplier spotlight for November! Now it's no secret that we are endlessly proud of the fantastic food we offer our clients and customers at our varied and unique array of sites. But we are also proud of the wonderful selection of drinks and beverages we serve up daily; From coffees, to cocktails, to soft drinks, we really have it all.  Today we are championing one such wonderful drink supplier… our friends at Luscombe Drinks.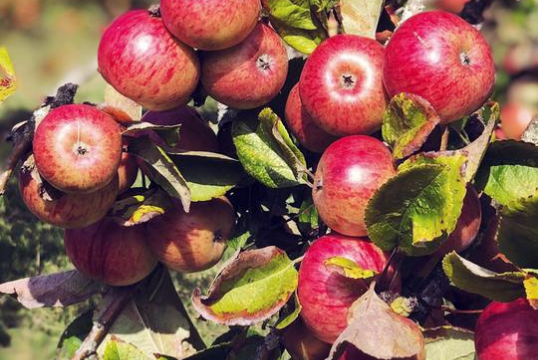 Luscombe have a passion for all things organic and that is why they source only the finest quality organic whole fruits from trusted growers around the world. They blend these ingredients with Dartmoor spring water, drawn from a source on the farm where their drinks are made - a true taste of the South West!
From as early as 1087 the Luscombe Estate has been a hive of farming activity. Since then the estate's story has continued and they began crafting small batch, organic, artisanal drinks in 1975. But not only do they create delicious soft drinks, they have been pressing and fermenting cider on the site since the twelfth century - talk about being historically esteemed in your field (literally!).
The farm is currently owned by Julian David, who has played an imperative role in starting a new journey for Luscombe. Julian relished the opportunity to rejuvenate Luscombe's cider pressing heritage, and continued the tradition, selling freshly pressed drinks from the farm gate. In 1997, inspired from the flavours of Sicily, Gabriel David (Julian's son) began creating classic English soft drinks and juices from only organic ingredients.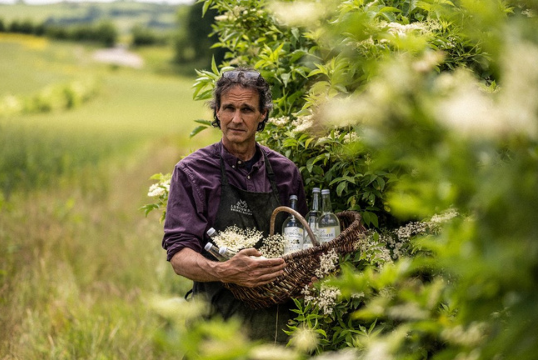 Luscombe now supplies over 12 countries and produces more that 9.5 million bottles per year, with every bottle being free-from concentrates, additives, preservatives, colourings, artificial flavours and enhancers. 
Deservingly, Luscombe has won their fair share of awards; They currently hold 90 Great Taste Awards and have won gold at the Taste of the West Awards in 2016. But perhaps their most impressive accolade is their Royal Warrant, which they were given in April this year. Royal Warrants are awarded in recognition of businesses who supply a very high quality of service and product, and one that is enjoyed by the Royal Household.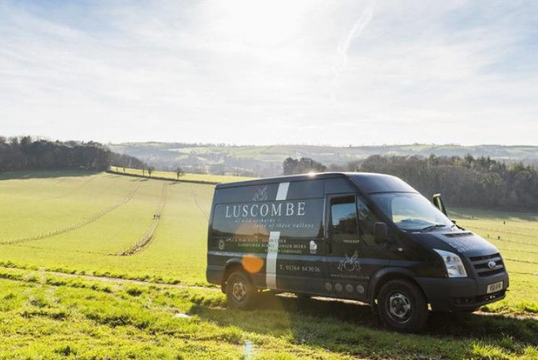 They currently have a range of flavours available, including Hot Ginger Beer, Wild Elderflower Bubbly, Lime Crush, Grapefruit Tonic, Sicilian Lemonade, Damascene Rose Bubbly and many many more. Sounds amazing, right? Give them a try for yourself, we promise you won't regret it.