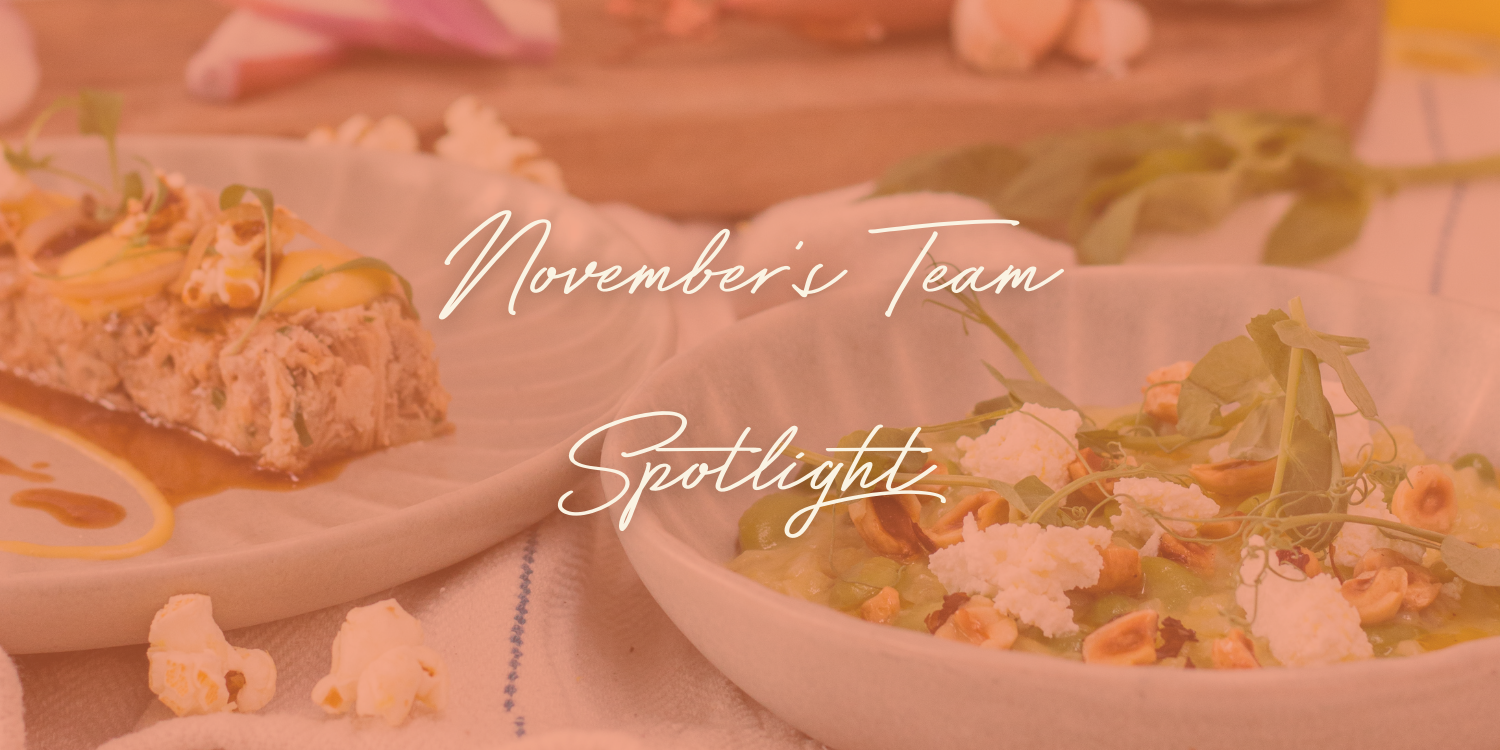 Donna Watson: Junior Sous Chef at The Box Kitchen & Bar
Our monthly supplier spotlights are a chance for us to introduce to you some of the wonderful people that make our Fosters family so dynamic. Our team spans across the South West and beyond from Devon to Warwickshire, from the seaside to the deep countryside, we really have teams all over. 
Today we are introducing the fantastic Donna Watson, our incredibly talented Junior Sous Chef at The Box Kitchen & Bar in Plymouth. Donna works closely and with Head Chef, Ben Mack and has been with The Kitchen & Bar since it first opened in September 2020.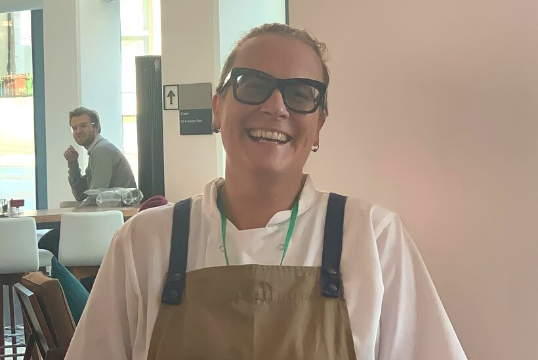 Donna's love for food and her inspiration for entering into the catering industry is rooted in her love for food which comes from her family and upbringing. She first entered the industry at age 14 and studied Hospitality and Catering at Exeter College in the late 80s. Ever since then Plymouth has been her base, although she did spend time travelling in Europe (predominantly Spain) and South America. 
Donna has worked in various restaurants, pop-ups, and also at a few festivals, but her favourites, that she feels had the biggest impact on her career and progression, are River Cottage in Plymouth and The Oyster Shack near Bigbury. It was working at River Cottage that Donna met the current head chef of The Box Kitchen & Bar, Ben Mack and a friendship blossomed, rooted in a shared passion for great food and incredible yet simple flavours.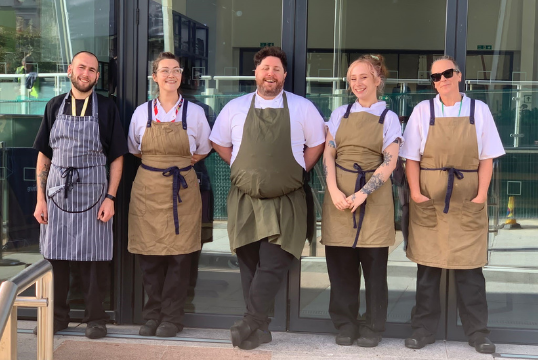 Donna says that she is driven by people and this is where she draws her inspiration. Her parents were very influential in that they instilled the ethos of a strong work ethic, but also encouraged her to travel and explore food. The people element of her current role is one of the things she enjoys most about working at The Box Kitchen & Bar; 
"The team here all have such different stories and experiences about food and drink but also life. Tasting food and new dishes is also a great part of the job." 
She also points to various head chefs that she has worked with throughout her career, saying that they taught her a respect for locality and sustainability in cooking; 
"A good work ethic but also respecting local, sustainable ingredients and learning to embrace new ideas is so important."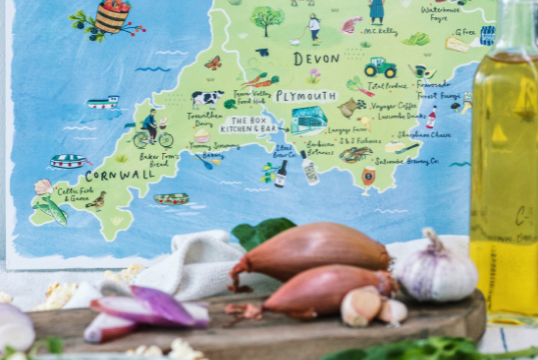 As a lover of good food Donna doesn't have a specific style of cooking, but describes her style as rustic. She enjoys simple but well executed food, with little fuss. She also really enjoys Middle Eastern and Spanish food at home, calling it easy and tasty. 
With that in mind, her current Box Kitchen & Bar menu favourites are the mushroom chips with garlic mayonnaise and the new Winter Ploughman's, served with their homemade sausage rolls and naked slaw. Sounds delicious, right?