Fosters have worked in a successful partnership on a project contract with Bright Event Management to provide the catering services for OVO Energy's annual summer party for the past two years.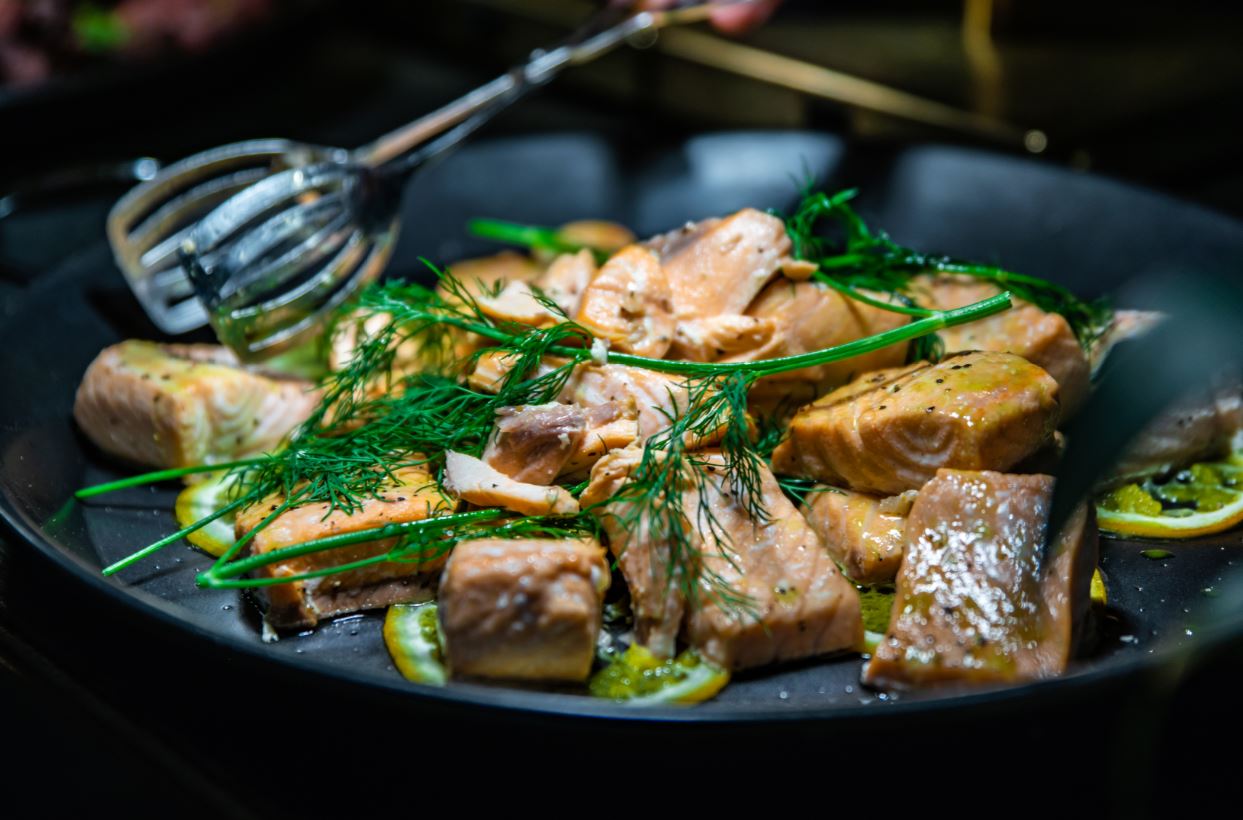 operations & Logistics
The project brief is a fun creative street food-themed menu and bar operation for over 1,500 people, the food and drink provisions need to be functional and fun all while being delivered in a rural field under several tepee structures. Fosters are responsible for all aspects of the setup, build and logistics of the kitchen and food operation as well as the creation of a fully functioning bar.
.
waste management & creative excellence
Centrally to the brief is the provision for recycling, waste management and reduction of all waste products. Concepts such as key cups, refillable water bottle stations and onsite wash-up facilities were installed to make sure we were able to deliver the event as eco-friendly as possible.
OVO's annual summer party also demonstrates Fosters ability to create within an ambitious and vibrant theme. For both years, we created fully themed menus that aligned with the themes; one Mexican Fiesta and one Tropical Summer. The resulting aesthetics of both the food and the operational infrastructure were incredible; a sure-fire sign of a great combination of teams working towards one goal for a client! Fosters love to work creatively to harness a client or contract's artistic vision or concept, something we take great pride in especially when these values aligns closely with our own.