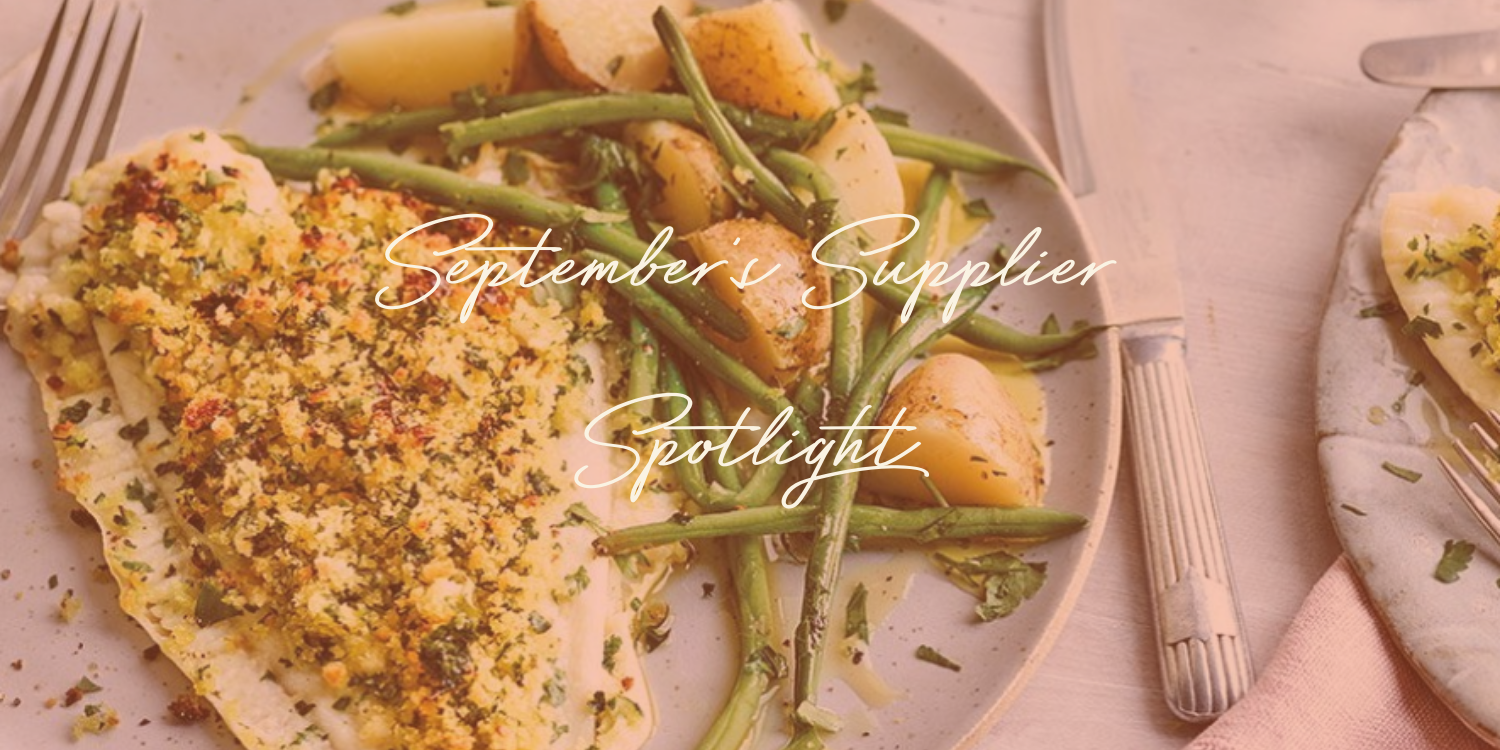 S & J Fisheries: Seafood Supplier of The Box Kitchen & Bar
This week marks the start of Zero Waste Week, so to celebrate we are introducing you to another one of our wonderful suppliers that puts reducing waste and sustainability at the core of their business.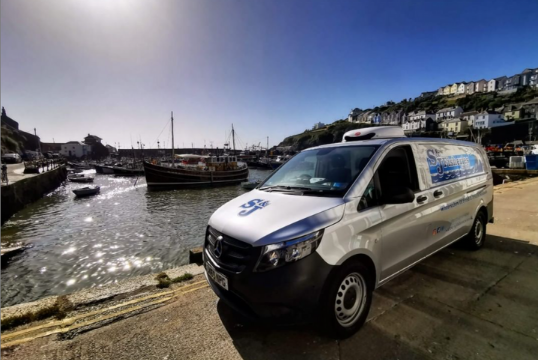 We sing their praises all the time, but that's because The Box Kitchen & Bar in Plymouth truly encapsulates what makes Fosters so special. Serving up an array of tasty, local produce to the people of Plymouth and beyond, The Box Kitchen & Bar makes sure to keep sustainability at the heart of its operation.
With excitement building surrounding the upcoming Plymouth Seafood Festival, Head Chef Ben Mack's on stage demonstration and The Kitchen & Bar's Sole-Food event on the 17th September we wanted to take this time to celebrate one of our marvellous seafood suppliers.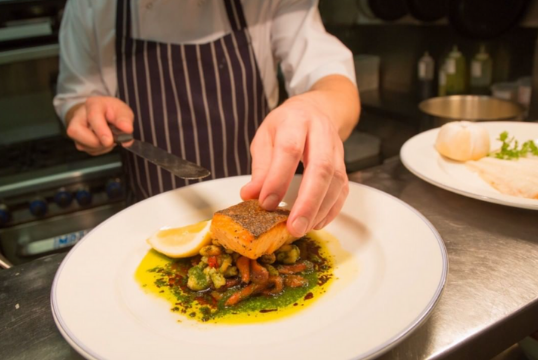 Introducing S & J Fisheries, the family run fish merchants that have been supplying the South West with fresh and frozen seafood since 1985.
S & J pride themselves on sourcing only the best quality fish from a range of trusted local suppliers. They ensure that all their large selection of seafood is all sourced in a traceable and responsible manner. They also supply all types of quality battered and breaded products to the catering trade across the South West, they truly have something for everyone from fine-dining Oysters, to fish cakes and fish fingers.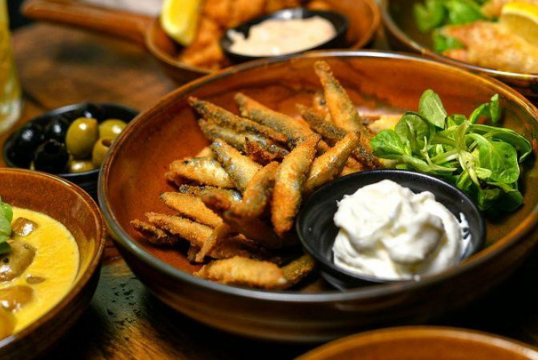 S & J Fisheries are supporters of The Responsible Fish Scheme and ensure that they purchase and supply in a sensitive manner. The Responsible Fish Scheme was created to help the seafood supply chain demonstrate their commitment to the responsible sourcing of seafood. The scheme is an independent, audited assessment of the application of good practice by a vessel, skipper and crew in their fishing operation and is based on specification from the British Standards Institution (BSi).
They also support the National Lobster Hatchery which is a charitable organisation located in Padstow, England. The hatchery was opened in August 2000 and is situated on South Quay in Padstow, Cornwall. The organisation is a marine Conservation, research and education charity that focuses its efforts on the European lobster. Every 50p customer donation by S & J customers is matched by them.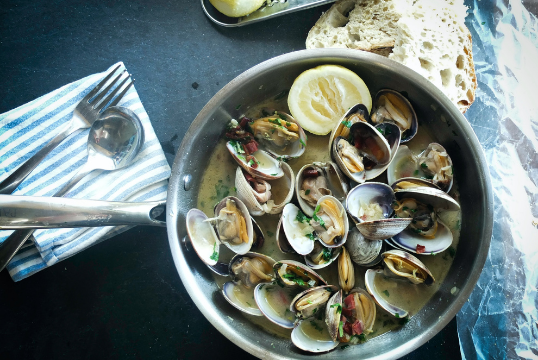 It's so important to us that our sites all share our same core ethos of sustainable catering and forward green thinking, and it's why we are so proud to be partnered with suppliers such as S&J.
If you want to find out more about them, then visit their website. Head Chef Ben will be hosting his Sole-Food evening at The Box Kitchen & Bar on the 17th September. Come sample some of Plymouth's freshest seafood, and enjoy the sustainable catches of S&J Fisheries. Click here to book your table: bit.ly/theboxbooking