Putting Your Best
Foot Forward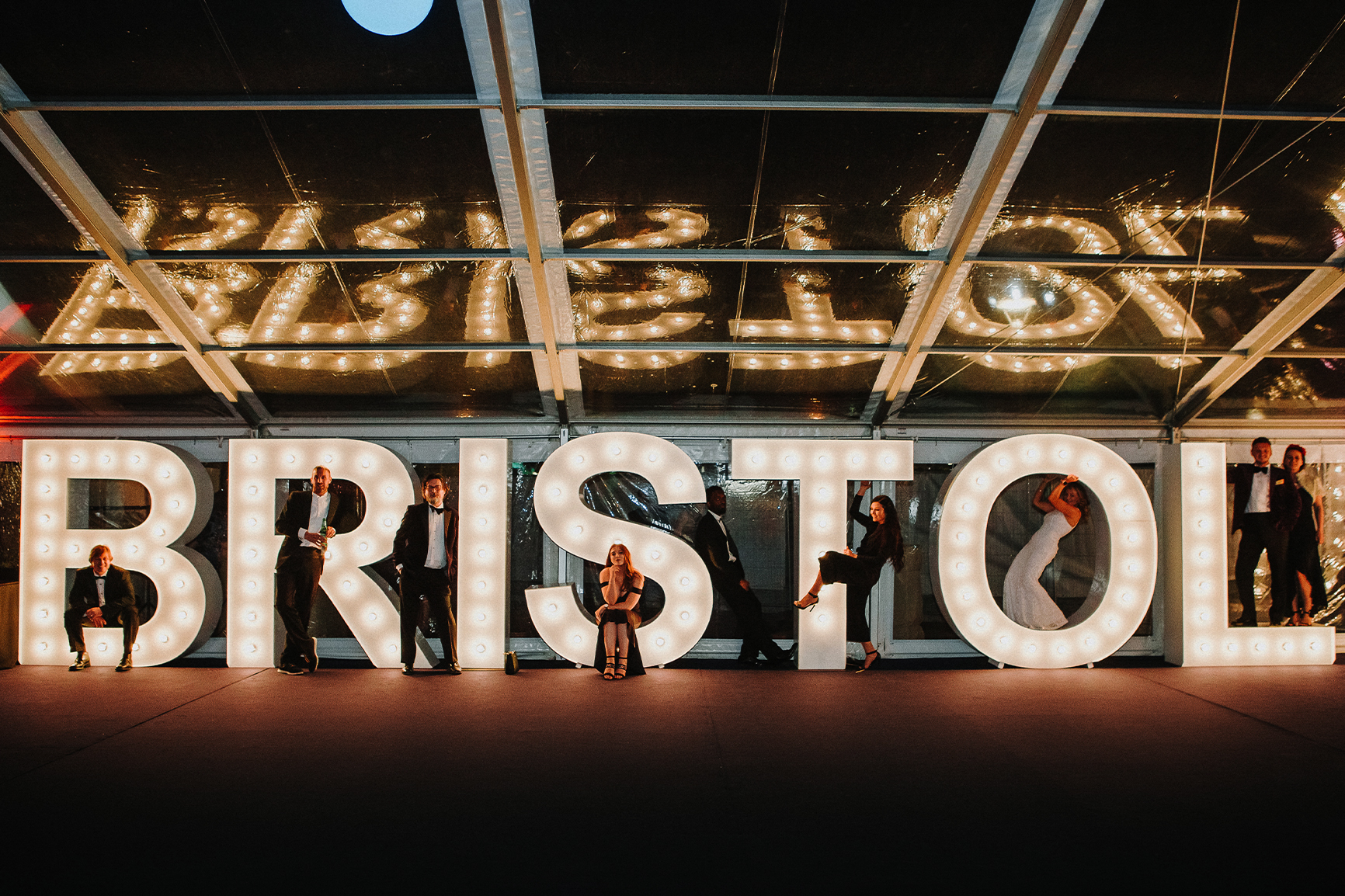 MEMORABLE EXPERIENCES
CRAFTED TO PERFECTION
From start to finish, our dedicated team work with you to create innovative ways to communicate your vision and captivate your team. From impressive annual conferences to intimate bespoke product launches we can craft your event to reflect your companies values and visions.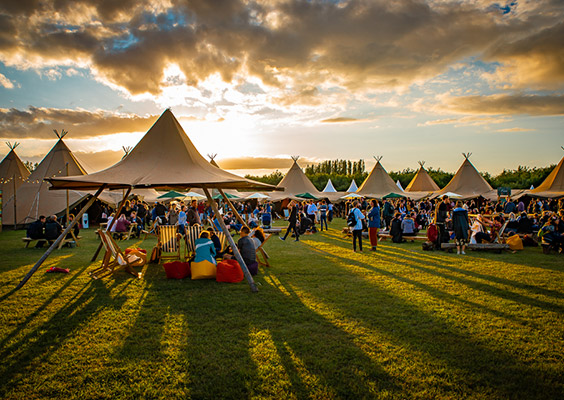 INTERNATIONAL FESTIVALS, STREET FOOD AND THEMED EVENTS
Creating outside the box, bespoke corporate experiences is something we specialise in. Creative annual conferences in inflatable structures, the globally renown Bristol International Balloon Fiesta and OVO Energy's annual summer party demonstrate our ability to deliver functional creative ideas that reflect a strong theme. 
GRADUATIONS, AWARDS CEREMONIES & DRINKS RECEPTIONS
Working creatively within budgets and briefs is a challenge we love to rise to, helping companies to deliver large scale, impactful, evening receptions and celebrations. 
Our headline events include the annual Bristol Life Awards, where we deliver delicious and high-quality three-course meals for a sitting of over 650 guests, all in just 90 minutes. We are specialists in smooth and slick bar operations to make sure your guests are kept well-watered throughout the evening.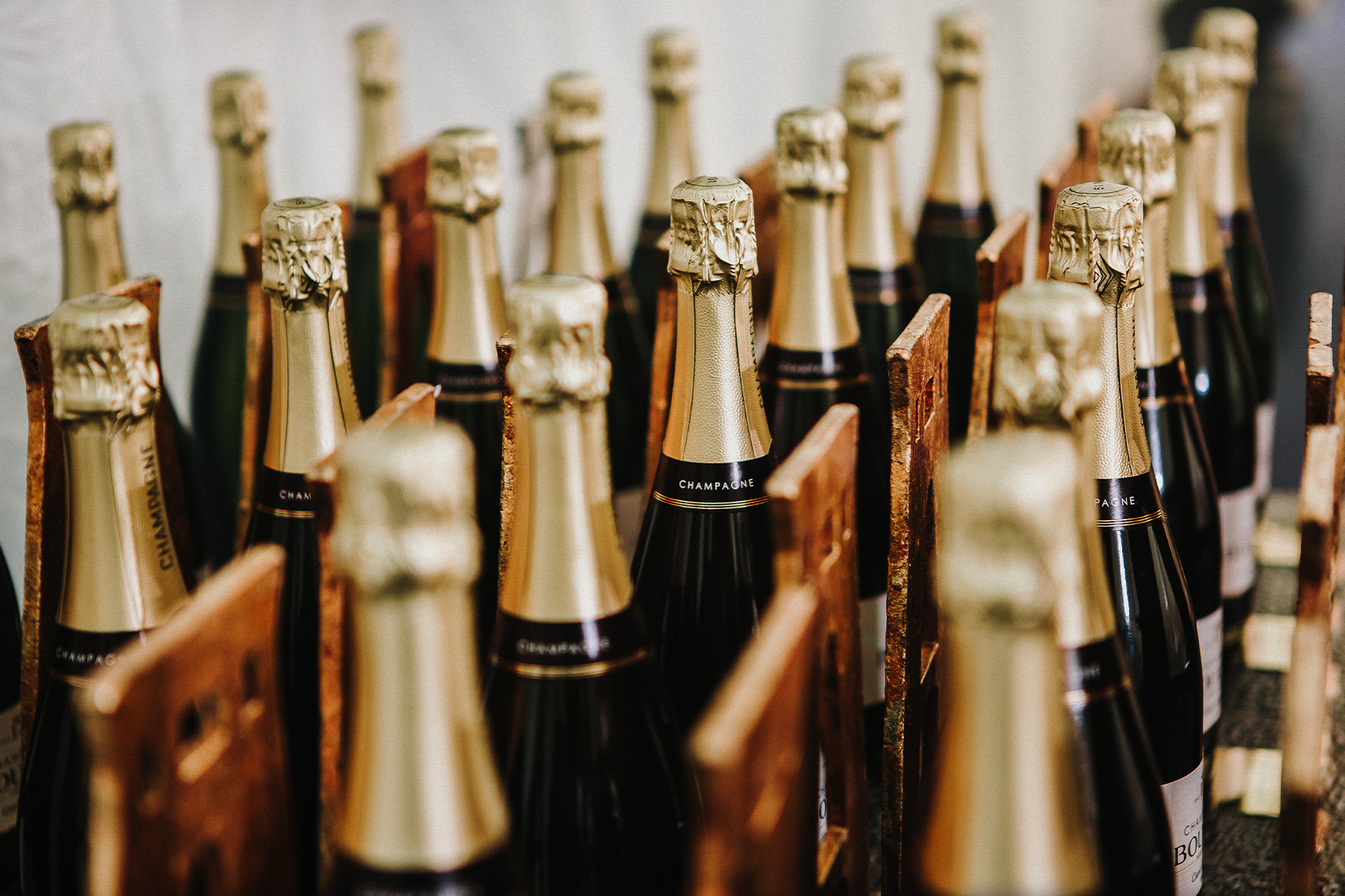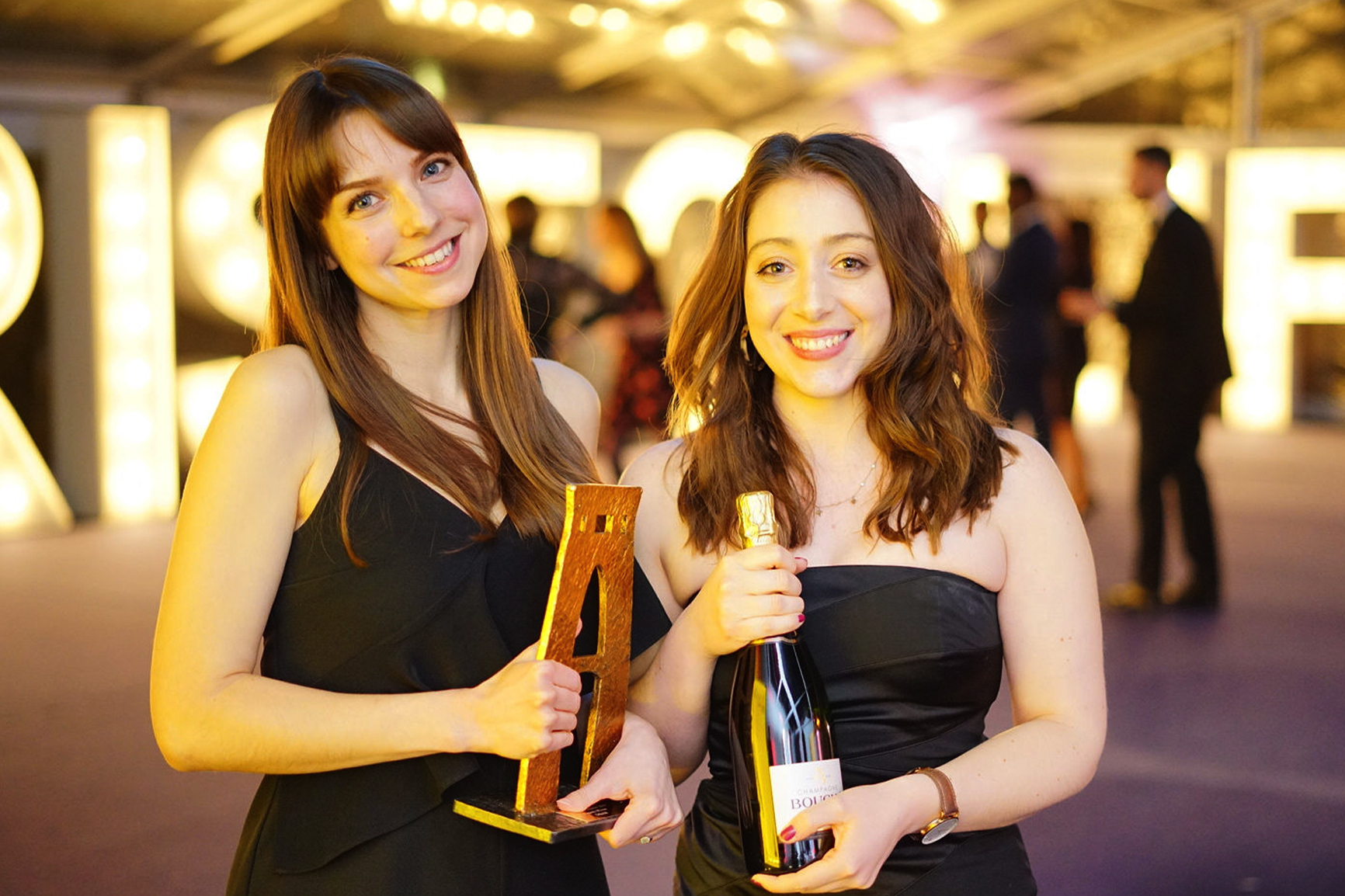 CONFERENCES, LAUNCHES AND OFFICE EVENTS
Exclusive and intimate experiences are also at the forefront of our corporate creativity. From launching new products, delivering experiential marketing experiences or DDR department conference days, we can help you create something which has the wow factor but works on a smaller scale, or the right scale for your brief.
Plymouth University
Fosters have successfully catered for the University of Plymouth graduation ceremonies since 2013. We are operational for six days with 26,000 students and their guests passing through the venue in 18 separate ceremonies, consisting of up to 1,300 guests each plus welcome parties and VIP events.
"Fosters' advice and expertise are critical to the success of our events. Above all, the suitability and quality of the food are outstanding, carefully designed to match our price point, offering excellent value for money. The feedback from our guests is exceptional."​