Westonbirt Arboretum
Fosters successfully secured a seven-year contract at Forestry England's flagship site in January 2021 to provide the catered offer at the 600-acre site near Tetbury in the beautiful Cotswolds.
Fully concepting, creating and operating three separate offers, we have a restaurant with an outside terrace overlooking the stunning Silk Wood, a grab and go offer coffee shop and an outside theatre kitchen, all that supply more than half a million annual visitors as well as volunteers and staff at the site.
CONTRACT: 7 YEARS
SCOPE: RETAIL CATERING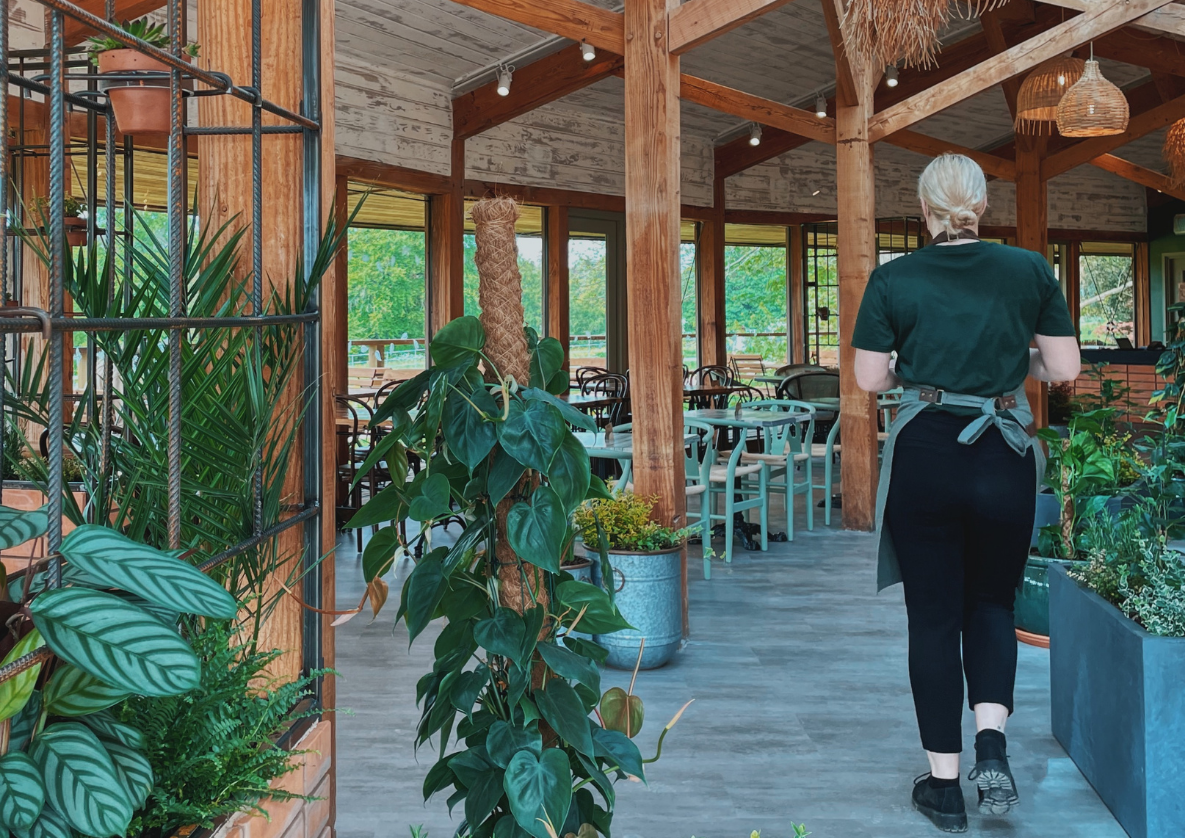 THE KITCHEN: Seated restaurant, lunches, small plates, sunday roasts, cocktails and drinks
THE SMOKEHOUSE: WOODFIRED PIZZA OVEN, BBQ AND SMOKERY
THE PANTRY: COFFEES, CAKES, SANDWICHES, SALADS, HOT AND COLD DRINKS, ICE CREAM AND SWEET TREATS
The vision
The Kitchen, which is the main restaurant site,  is envisaged with a completely new concept brought into the space that celebrates the very essence of the land in which it exists. With the preservation of the original timber beams, contemporary green tiling, and an abundance of plants and foliage, the aesthetic is inspired by a forest garden concept.
Everything from the furniture and furnishings, to the dishes on offer, reflect the nature of the land and produce from within and around Westonbirt.
The same concept is at the core of the other two catering spaces, The Smokehouse and The Pantry, which form a walk-in kiosk and ice-cream hatch, and outdoor theatre kitchen respectively.
We've worked hard to create the essence of the Westonbirt land in the setting, menus, and ambience.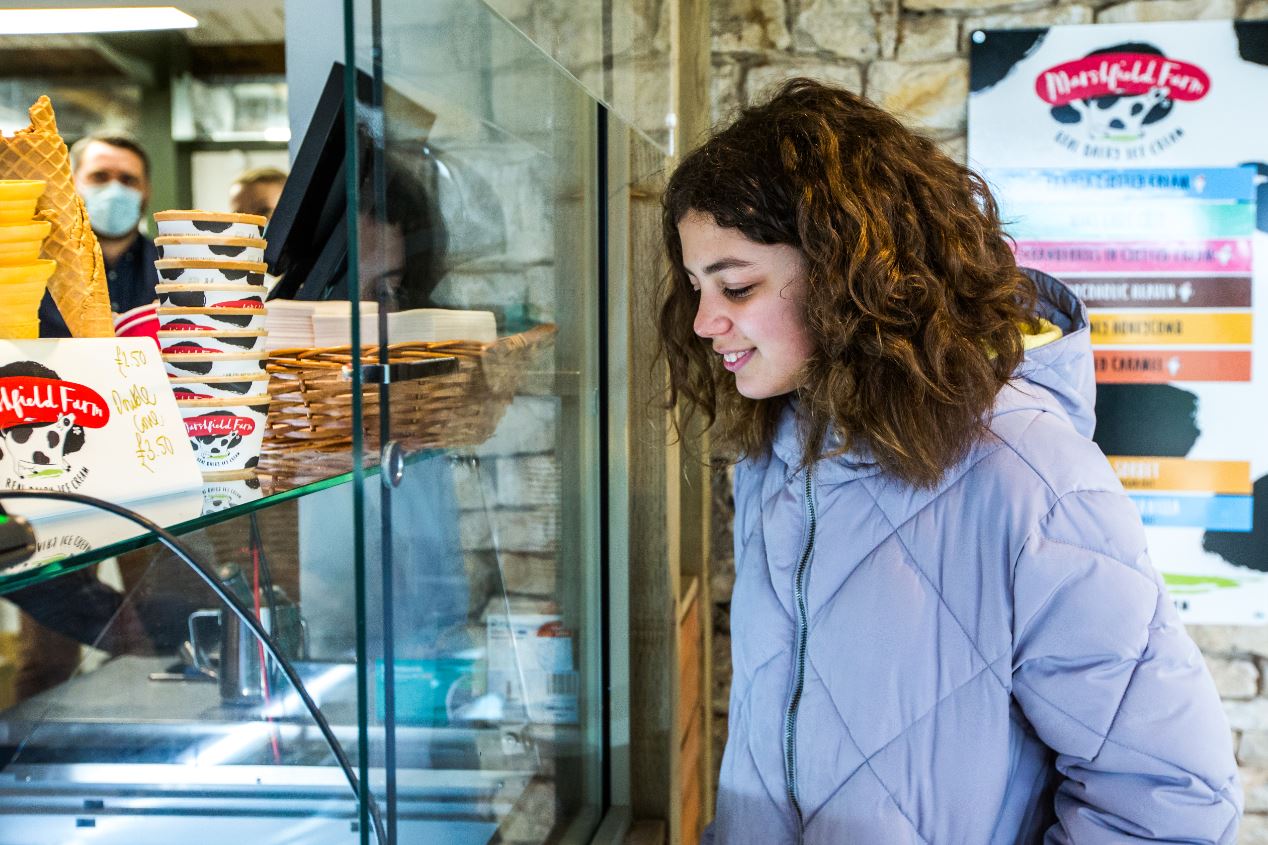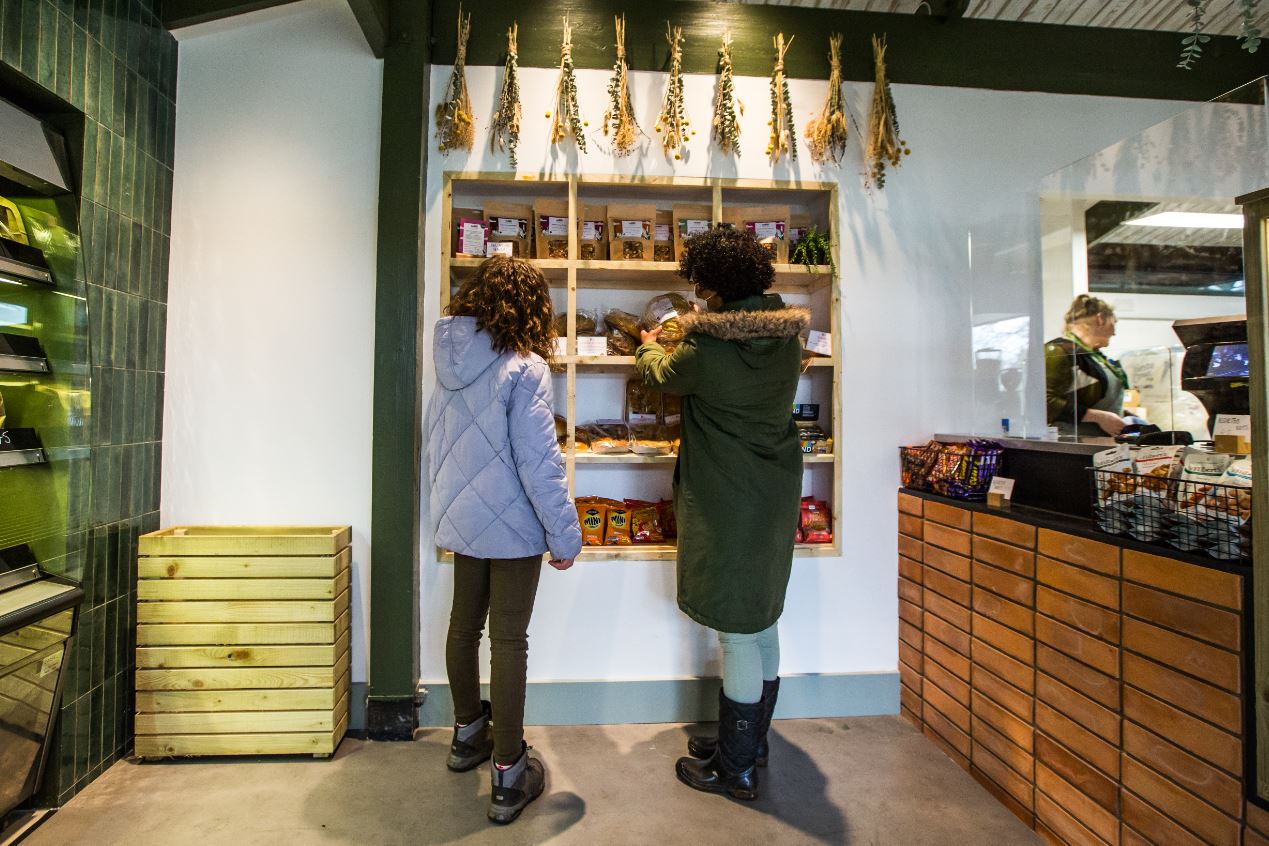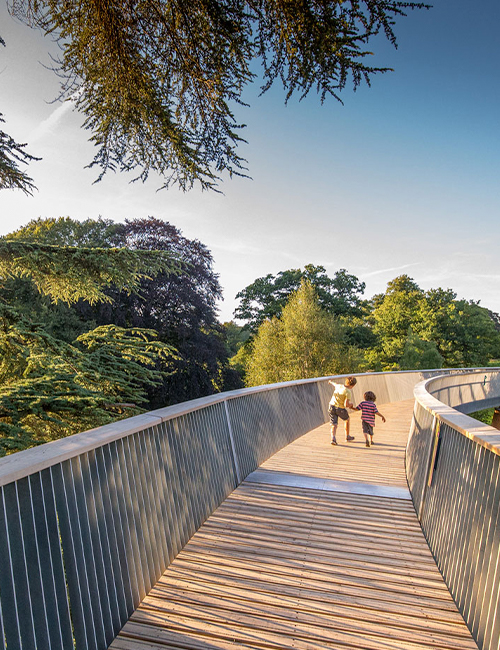 creating something for everyone
Each space is differentiated by its offerings but forms a seamless catering package for guests to pick and choose from to discover their own unique and ultimate Westonbirt experience.
Andrew Smith, Director of Westonbirt, The National Arboretum commented:
"Fosters' commitment to championing local produce in a sustainable and environmentally friendly way embodies our vision and made them the standout organisation to elevate the catering offering at the National Arboretum"
Fosters' are commited to championing local produce in a sustainable and environmentally friendly way.